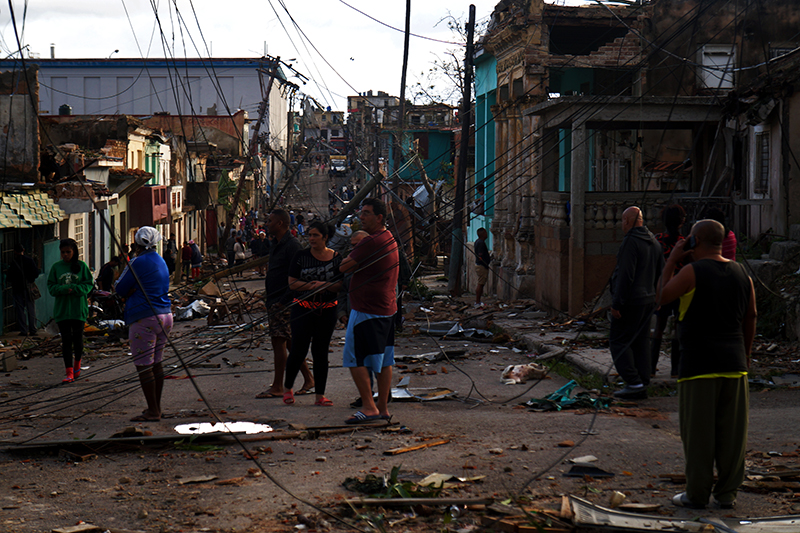 Jan 31 (Radio Rebelde) Luis Antonio Torres Iríbar, First Secretary of the Party in Havana, stated that the capital's authorities, as well as all available forces, will work to revitalize the neighborhoods most affected by the tornado that hit the capital last Sunday.

During the Municipal Defense Council of the municipality of Diez de Octubre, the highest authorities of the capital insisted that everything that is done has to be better than before the passing of the meteorological phenomenon.

Torres Iríbar insisted on the priority of seeking shelter for all the victims who cannot return home; the way of repairing the house will be analyzed, but no one can be on the street without a roof, which is the responsibility of the State, he emphasized.

Officials from the company Aguas de La Habana said that the pumping is already carried out normally and that in the places where it was necessary it was reinforced with water cistern trucks, today it returns to normal in its totality.

Directors of the Cuban Telecommunications Company (ETECSA) said they plan to re-establish telephone services on Sunday.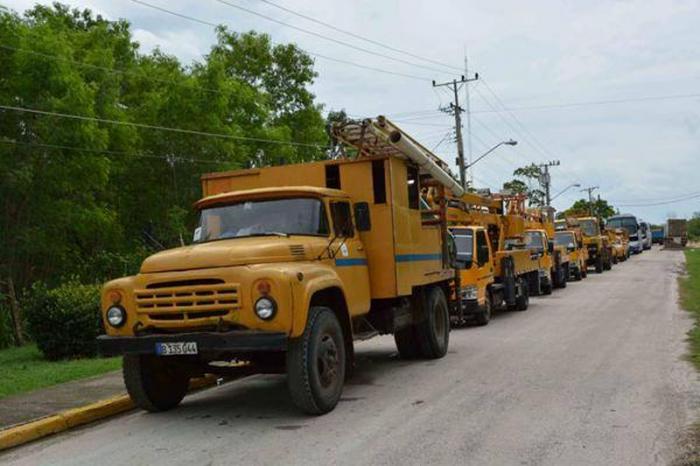 Also before the end of the week must be recovered electricity services.

In this capital territory, 72 total housing collapses have been counted, as well as 93 partial collapses, 92 total roof collapses and 111 with partial effects on the roofs, according to the meeting.

It is estimated that the most affected popular council is Jesus del Monte, and the others with considerable damage are Luyanó and Vista Alegre, said municipal officials.

The highest authorities of the capital stressed that the bureaucracy cannot damage or hinder the solidarity and human attention and called to expedite the habilitation of the points of sale of construction materials to help the victims.