In the meeting with members of the technical mission of the UNHCR, they talked about human rights policies in Venezuela.
March 11 (TeleSUR) The technical mission from the Office of the United Nations High Commissioner for Human Rights (UNHCR), headed by Michelle Bachelet, was received on Monday by Venezuelan Foreign Minister Jorge Arreaza.
Through his Twitter account, the diplomat indicated that the meeting was conducive to "coordination and information on human rights policies and social protection in Venezuela."
He also informed that the members of the technical work mission will come in the coming days to the institutions of the Venezuelan Government and all its branches.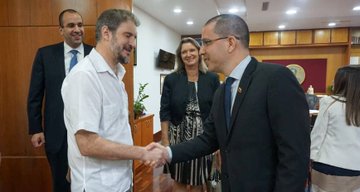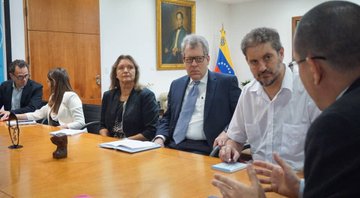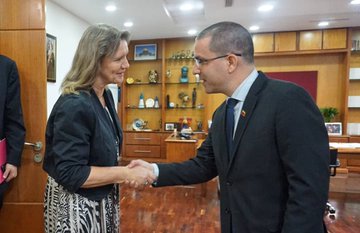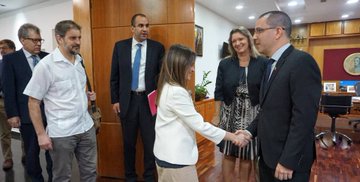 707 people are talking about this Arreaza published on his Twitter account images and a video of the meeting held with officials in the morning hours.
Tags