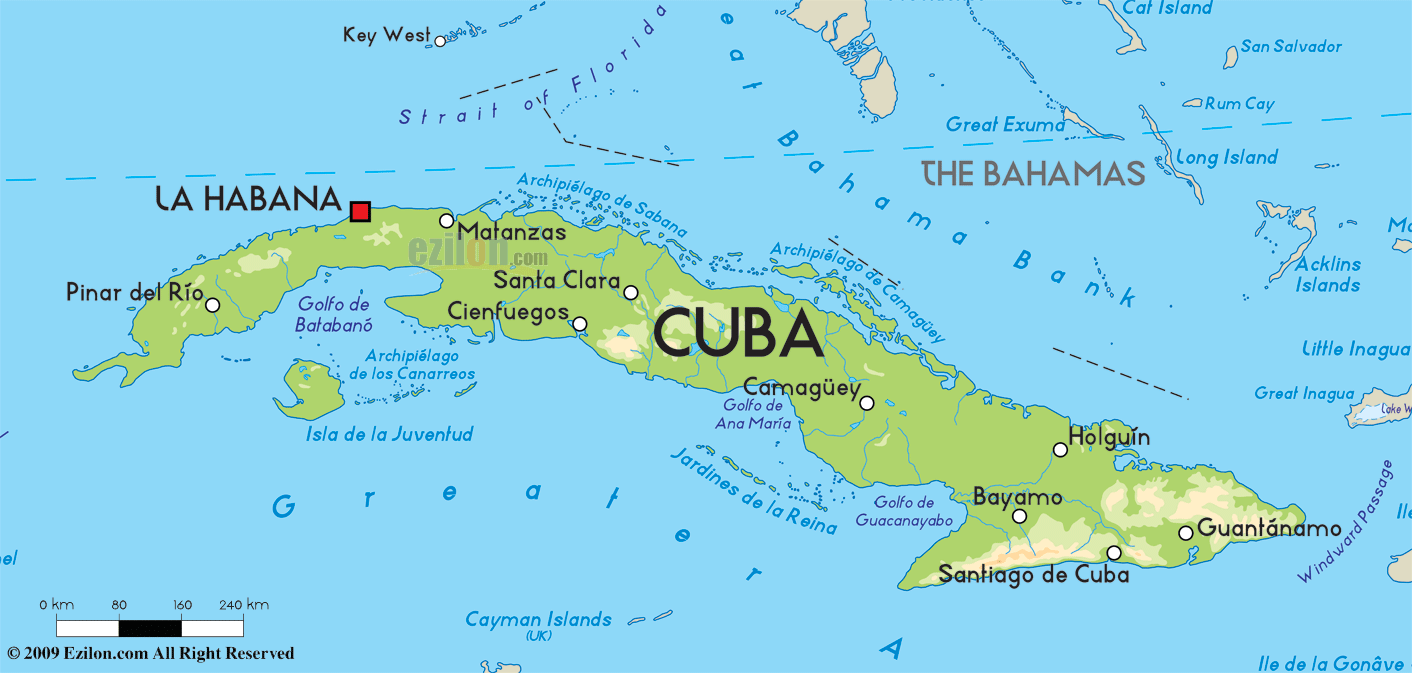 The U.S. government has clarified its regulations for American citizens traveling to Cuba, allowing for a more complete understanding of the effect of the new policy on international exchange opportunities. The U.S. Department of the Treasury and U.S. Department of Commerce published updated regulations on travel to Cuba, effective January 16, 2015, NAFSA reports.
The regulations were published as a result of changes in U.S. foreign policy toward Cuba, announced by President Obama in December (as the Alliance previously reported). Several of these changes relating to educational and cultural exchange opportunities with Cuba are outlined below:
————————————————————————————————-
American travelers in any of twelve categories need only a general license and not a specific license, as previously required, including:
1. Professional research and professional meetings
– "relating to a traveler's profession, professional background, or area of expertise"
– "provided that the purpose of the meeting is not the promotion of tourism in Cuba"
2. Educational activities
– May be for-credit or non-credit bearing
– Includes secondary school students
3. Public performances, clinics, workshops, athletic and other competitions, and exhibitions
4. Activities of private foundations or research or educational institutes
– For organizations "with an established interest in international relations to collect information related to Cuba for noncommercial purposes."
Authorized travelers in Cuba may use credit or debit cards issued by a U.S. institution
————————————————————————————————-
Some Americans are already taking advantage of the expanded opportunities for cultural exchanges with Cuba. Among them, Miami Chef Douglas Rodriguez, son of Cuban immigrants, is offering a weeklong educational culinary excursion "to create a meaningful dialogue centered around food and the art of cooking." Such experiences were not permitted under the previous U.S. travel regulations – all educational travel to Cuba was required to be credit-bearing, under the 2011 regulations.
Whether President Obama's new Cuba policy will increase study abroad enrollment and other permitted travel in the coming years is unknown. University World News notes, however, that the U.S. has imposed various levels of restrictions on American travel to Cuba since the 1962 Cuban missile crisis. Past experience demonstrates that the tightening of travel regulations in 2004 caused a significant decrease in student travel to Cuba, while the loosening of regulations in 2011 corresponded with an increase in study abroad enrollment in the country.
Recent educational travel between Cuba and the U.S. has been limited in quantity, according to the most recent data available from the Institute for International Education (IIE), published in University World News:
1,633 U.S. students studied for credit in Cuba during the 2012-13 academic year
69 Cuban students were enrolled at U.S. institutions during the 2013-14 academic year (down from a high of 4,487 in 1969-70)
The complete regulations published by the U.S. Department of the Treasury and Department of Commerce regarding Cuba are available here.
By Kaitlyn Chriswell, Alliance for International Educational and Cultural Exchange
January 27, 2015