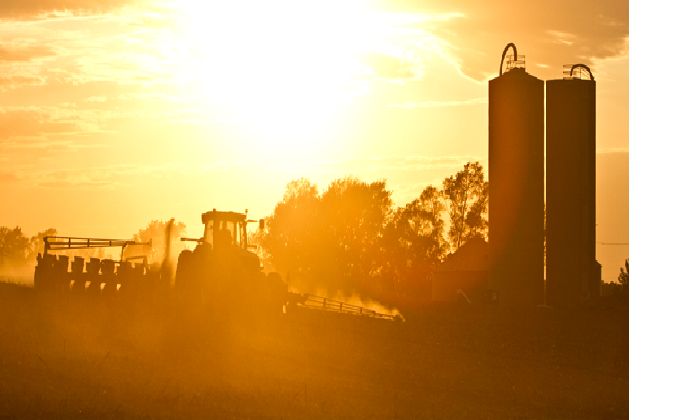 BLOOMINGTON – The United States can finally cash in on trades with one of our closest neighbors.
The U.S. and Cuba have reestablished diplomatic relations with one another, but that does not make exporting goods to the island nation easy.
"Current laws require Cuban buyers to pay cash in advance for our products before they leave the port in the United States, through a third party bank," Spokeswoman for the McLean County Farm Bureau Tameran Nelson said. "So that's a big mouthful of work they have to go through just to buy something from us."
Nelson said beef, pork and agricultural products will be among the big ticket items Cuba hopes to gain from the trade agreement. She added that Cuba has quite a bit to offer the United States in return.
"They also have a number of homeopathic types of plants and things like herbs that are used in medicine and in vitamins," Nelson said. "Organic vegetables and things like that that they can send directly into Miami."
In July the two nations agreed to reopen embassies in one another's capitols for the first time since 1961. However, Nelson said ties between both countries will not come full circle for some time.
"I think you might see some companies not only export products, but maybe import products from Cuba with the shipping containers coming back with Cuban goods," Nelson said. "So I would say that we're maybe about two to three years from a full-fledged, more open trading system."
Nelson said she is hopeful legislation to make trading with Cuba easier will begin to move more quickly.
By Connor Boyd, WJBC
August 9, 2015
Connor Boyd can be reached at news@wjbc.com.