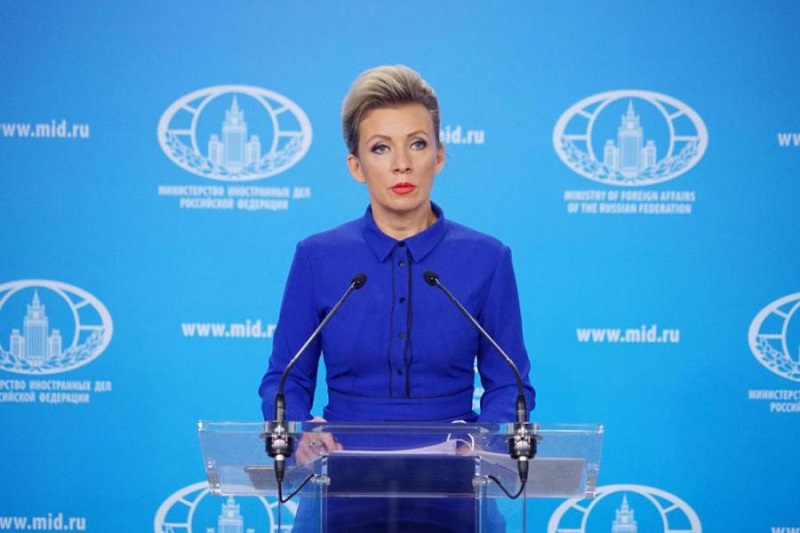 Oct 18 (Radio Rebelde) Maria Zajarova, Director of the Information and Press Department of the Ministry of Foreign Affairs of the Russian Federation, described as absolutely brutal restrictions the measures imposed by the U.S. Department of the Treasury against Cuba related to the biopharmaceutical industry.
According to the Cuban Embassy to Moscow, the diplomat denounced the restrictions, which include interruptions in the supply of raw materials and in the production process that have hindered the manufacture of 2.000 liquid units and more than 61.000 capsules, affecting thousands of patients in Cuba and others who could receive medicines exported by Cuban pharmaceutical companies.
Zajarova also referred to the continued pressure on Cuban doctors working abroad and said: "Once again, innocent people suffer the measures proclaimed in favor of democracy, so we strongly reject these and other measures to tighten the US blockade against Cuba.
"There is no doubt that the imposition of sanctions against Havana strikes above all ordinary citizens, depriving them of basic rights and freedoms, so much defended in Washington," she added.
The new sanctions take place before the presentation of the Resolution "Necessity of ending the economic, commercial and financial blockade imposed by the United States against Cuba" at the UN next November.