If ever there were an outdated political policy in need of a makeover, it's the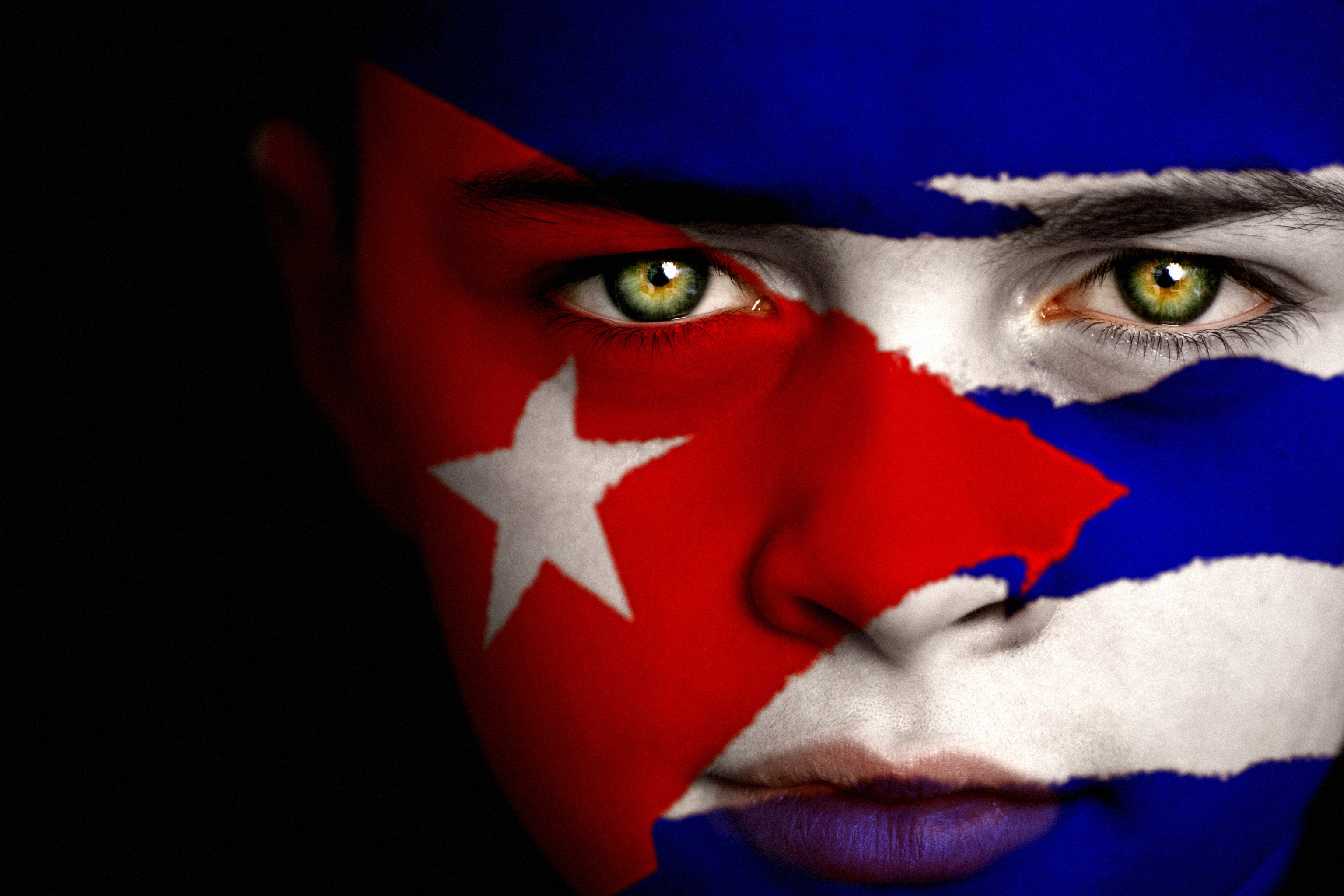 economic embargo with Cuba.
After 53 years, our nation's policy of isolating Cuba has effected little change there. Yet getting rid of this Cold War relic remains too heavy a lift for a handful of members of Congress.
A free and open exchange with Cuba would benefit Florida, particularly with trade, environmental concerns and families who've paid a high price for little political progress.
This past week, the embargo surfaced in the governor's race. Democrat Charlie Crist called for lifting the embargo, a change in position that prompted quick criticism from Gov. Rick Scott and the state Republican party.
Cuba is not free, and reparations are long overdue for those who have lost so much. Still, there's little evidence the embargo has significantly changed Cuba's government or improved the lives of its 11 million people.
Many good reasons exist for ending the embargo, from better trade, to improved coordination on weather emergencies, to environmental concerns — especially given Cuba's plans for deep-water oil exploration not far off our coasts.
When it comes to commerce, the U.S. annually loses about $1.2 billion in forfeited earnings from lost trade with Cuba, according to the Harvard Political Review. Embargo supporters argue it's immoral to deal with a repressive country, but many of America's trading partners — China being the largest — could hardly be called liberal democracies.
More than half of Americans now favor normalizing relations with Cuba, according to a recent poll by the Atlantic Council, a nonpartisan think tank. The support is even higher in Florida, and includes Cuban-American enclaves in Miami-Dade County.
Many Cuban-Americans would still prefer that no dollars be spent with a government that ignores human rights and imprisons people without due process. While these are compelling arguments, the embargo has been in place since 1960 and the regime still stands, with only ordinary Cubans bearing the consequences.
Rather than continue an ineffective embargo, Washington should step up diplomatic efforts to prod the Cuban government toward openness and reform. Freeing American hostage Alan Gross, along with other notable political prisoners, would be a good first step.
The embargo made sense when Cuba was a satellite of the Soviet Union and a national security threat to the U.S. But the Cold War is over and the world has changed. Washington needs a new foreign policy that better addresses our interests with an island nation that lies just 90 miles away.