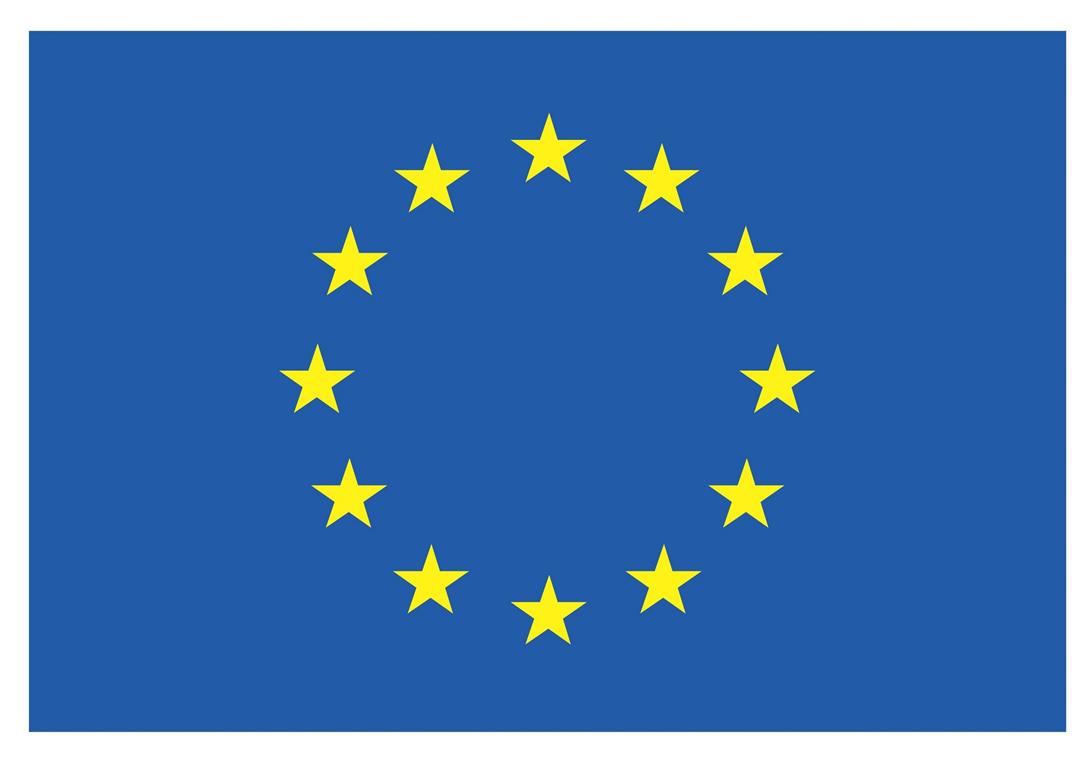 HAVANA, Cuba, Nov 5 (acn) Carlo Calenda, Deputy Minister for Economic Development of Italy, pledged today in this capital his country will help the speeding up of the reaching of a cooperation agreement between Cuba and the European Union, an organization of which his country holds the rotating presidency.
The regional bloc and the Caribbean nation are currently holding talks to normalize relations, a process initiated in June 2008, although more than 10 member countries have signed bilateral agreements with Cuba.
While inaugurating the Italian pavilion at the XXXII International Trade Fair of Havana, Calenda stressed that achieving this understanding is fundamental element to both sides at the political and economic level.
In the presence of senior officials of the Ministry of Foreign Trade and Foreign Investment (MINCEX) of Cuba, the deputy minister said that in mid-2015 he will visit Havana again, accompanied by representatives of large banks and companies in various sectors.
He announced further that shortly Italy will open an office in this city aimed at facilitating the entry of Italian companies in this Caribbean market and identifying new business opportunities.
Italy is a major partner of Cuba in areas such as agribusiness, construction materials and automatic; however there are many more potential that can be exploited by businessmen, Calenda considered.
According to Ileana Nunez, deputy minister of MINCEX, Italy ranks second among nations with the highest number of branches in the Caribbean country, and remains among its top 10 trading partners.
She said that both countries have identified new opportunities to increase trade, which will require updating the current credit and financial mechanisms.
ACN Cuban News Agency, November 5, 2014