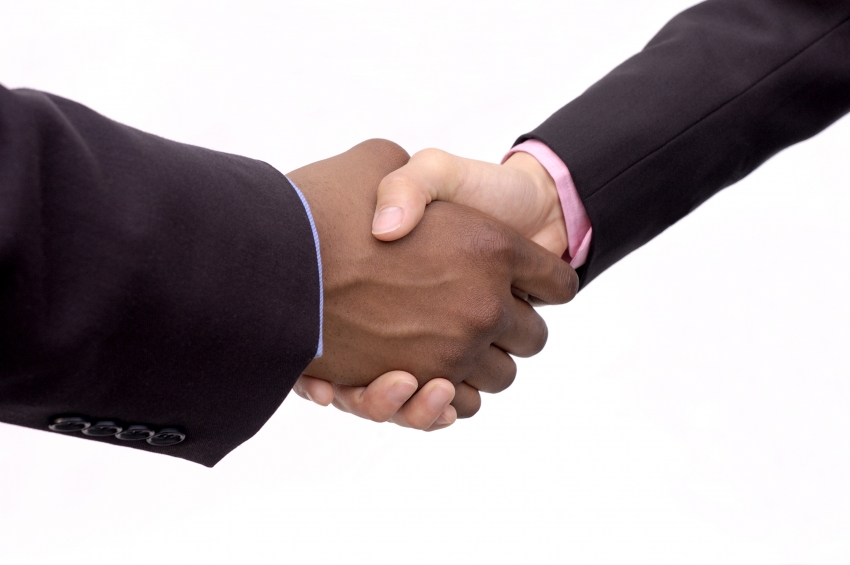 WASHINGTON (AP) — A GOP-controlled Senate panel has voted to lift a decades-long ban on travel to Cuba, giving a boost to President Barack Obama's moves to ease travel restrictions and open up relations with the Castro-governed nation.
The Senate Appropriations Committee also voted to block enforcement of a law prohibiting banks and other U.S. businesses from financing sales of U.S. agricultural exports to Cuba.
The Obama administration issued rules in January to significantly ease travel restrictions to Cuba and allow regularly scheduled flights for the first time. The Senate Appropriations Committee 18-12 vote comes just days after the U.S. and Cuba formally ended more than a half-century of estrangement by re-establishing diplomatic relations cut off during the Cold War.
"We have the opportunity to increase the likelihood that Cuban people have greater liberties and freedom with the ability to connect with them," said sponsor Jerry Moran, R-Kan. "I also would say that as Americans we have certain freedoms that we cherish, and Americans can travel around the globe today without exception — no country is totally prohibited with the exception of Cuba."
The House Appropriations Committee has moved in the opposite direction, but the intra-party disagreement among Republicans makes it far less likely that the GOP-controlled Congress will try to use spending bills to challenge Obama's rapprochement with Cuba.
The House provision would block new rules issued in January that would significantly ease travel restrictions to Cuba and allow regularly scheduled flights for the first time.
The Senate language goes beyond the administration rules, which lifted a requirement that U.S. travelers obtain a license from the Treasury Department before traveling to Cuba. All that is required under the new administration rules is for travelers to assert that their trip would serve educational, religious or other permitted purposes.
"Positive change in Cuba will take time," said Sen. Patrick Leahy, D-Vt. "But it will come not as a result of stubborn nostalgia by a vociferous few for the Batista years, but by visiting Cuba, listening to the Cuban people, and engaging with them."
The hospitality industry and other business sectors are still blocked from doing business in Cuba. Marriot International President Arne Sorenson just returned from Cuba and is representative of many companies eager to do business there, especially as more Americans travel to the island.
"With travel to Cuba now surging, existing Cuban hotels are full and hotel companies from other countries are racing to tie up as many of the new hotels as they can before the likes of Marriott and our U.S. competitors show up," Sorenson said.
The panel's votes reflect growing sentiment, even among some GOP conservatives, to ease the five-decade-plus Cuba trade embargo and travel restrictions to the island, which have failed to move the Castro regime toward democracy.
"After nearly 60 years, we might try something different," Moran said.
The panel also voted to lift restrictions on vessels that have shipped goods to Cuba from returning to the U.S. until six months have passed.
The Cuba legislation was added to a $21 billion measure funding the Treasury Department, which enforces the longstanding trade embargo.
Separately, the panel voted narrowly to make it easier for legal vendors of medicinal and recreational marijuana to do business with banks instead of relying on cash to conduct their business.
By Andrew Taylor AP, U.S. News
July 23, 2015
Copyright 2015 The Associated Press. All rights reserved. This material may not be published, broadcast, rewritten or redistributed.