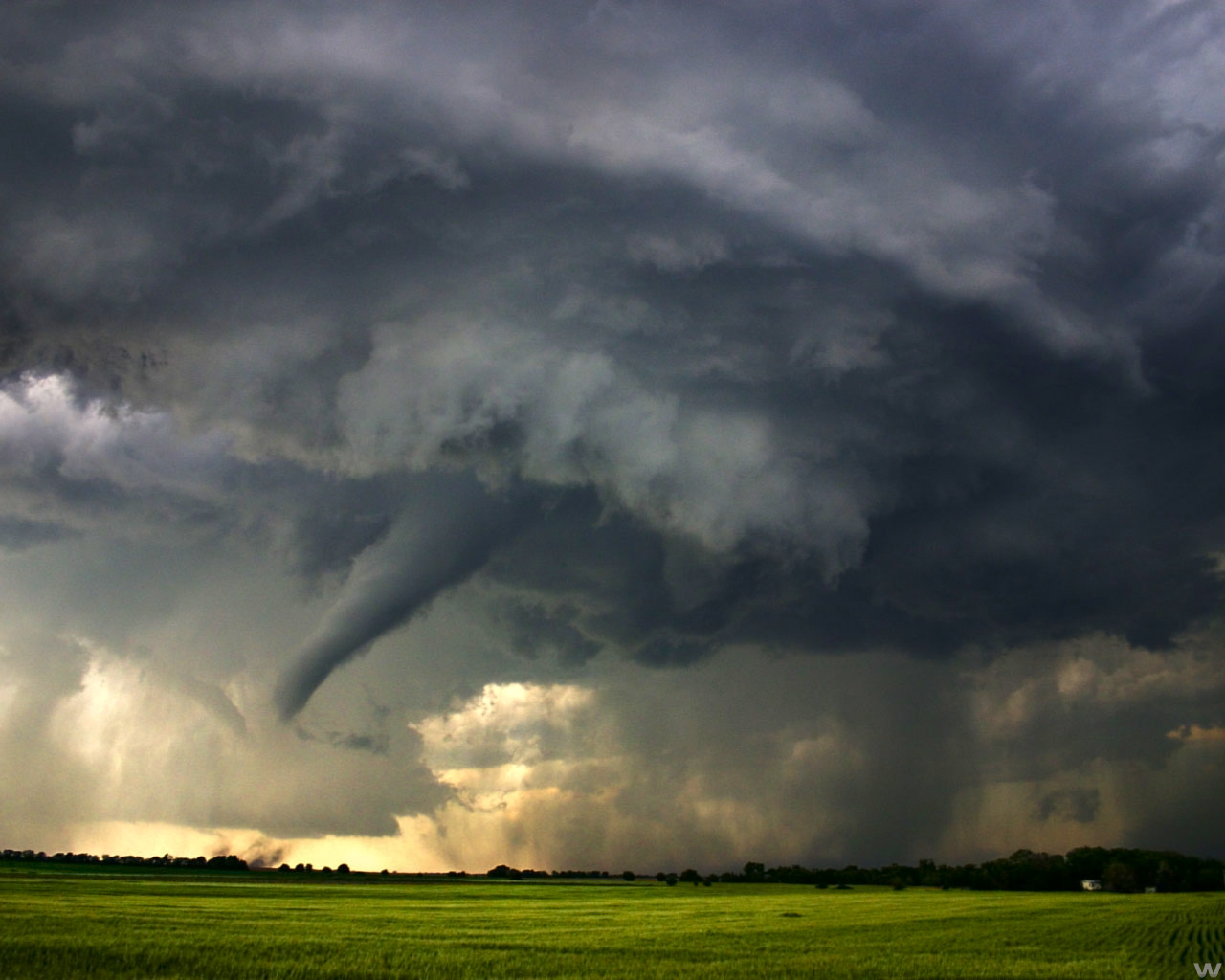 Geneva, Nov 17 (Prensa Latina) Chief of Staff of the National Civil Defense of Cuba, Gen. Ramon Pardo, ratified here today his country's willingness to improve results in disaster risk reduction and support the nations that request it.
In his speech before the preparatory committee of the Third World Conference on the issue, Pardo noted that despite the blockade imposed on Cuba by the United States for over 50 years, his country has shown how much can be done on this matter, including the protection of the population and their possessions.
"We have achieved this because of the firm political will of the Government and the active involvement of all the people," said the leader of the Cuban delegation to the meeting.
Pardo said that disaster risk reduction is a matter of great relevance for the international community, but above all for developing countries, where usually more lives are lost because they lack the needed capacities to respond.
Advancing in curbing those risks is imperative at all levels: international, regional and national, he said.
He added that is it indispensable to adopt a management approach involving the stages of prevention, preparation, response and recovery.
It also requires the commitment of all States, but above all from those with more resources and development levels, taking into account that the risk reduction tasks demand heavy investment and spearhead technology, added Pardo.
The Third World Conference on Disaster Risk Reduction will be held in March, 2015, in Sendai, Japan, according to an agreement of the UN General Assembly.
ef/rma/mgt/car