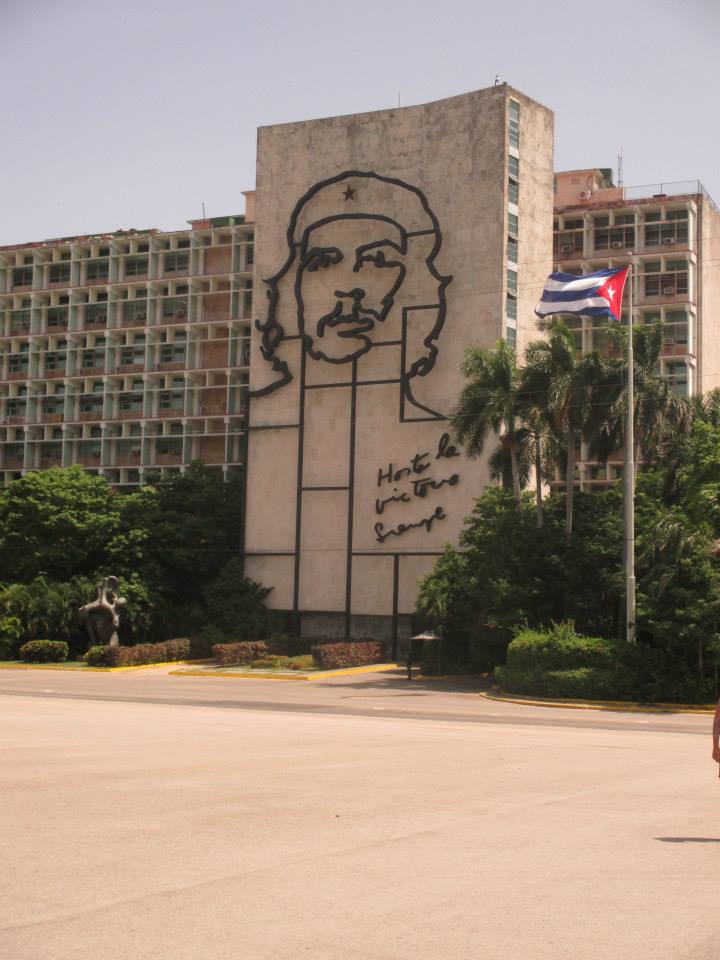 Cuba: the land of coastlines, cocktails, Castro and communism.
The island nation wasn't the most popular destination for American tourists before the countries started normalizing relations in December 2014, however now that Cuba and the United States are mending bridges, more people are considering taking trips to the country, and — for the first time  on record — that includes a class of ETSU students.
Students in the Culture, Religion and Health Systems in Cuba class will visit the country from May 12-26 and travel to multiple culturally rich icons, including Old Havana, and will interact with professionals from several traditional health-oriented settings, like an herbal professor and a card reader.
Melissa Schrift, the chairwoman of the ETSU Department of Anthropology and Sociology, and Lindsey King, an assistant professor of anthropology at ETSU, will accompany the students to Cuba. The professors visited the country last summer to surveil the landscape.
"There is very little tourist infrastructure there," King said. "There aren't even commercial restaurants, really. Where they took us to eat are called paladares, which started in peoples' homes and now they have moved out of those homes … and they've turned their houses into restaurants."
The course places particular emphasis on traditional healthcare methods and how they co-exist with modern health practices. Students will participate in service learning activities, meet with Cuban students and visit modern healthcare settings like hospitals and traditional caregivers like a babalao, a practicer of Santeria — a Caribbean religion that incorporates parts of Roman Catholicism.
"They've boasted of operating a socialized system of medicine that operates exceptionally well for a very long time," Schrift said. "However, I think being able to see what that means is going to be unique."
Schrift said it's not easy to access healthcare settings in Cuba and anticipates that students will find a lot of benefit from critically analyzing the nuances that separate the reality of the country's system from the propaganda.
The trip will occur at a time when Cuba is preparing for a massive cultural shift resulting from its renewed relationship with the Western world, a phenomenon that Schrift said will offer students the ability to witness cultural shifts.
"Going to Cuba is fascinating because it's a chance for students to be part of a historical moment where Cuba is opening up now to Americans," Schrift said, "and students are going to get the opportunity to witness first-hand how culture change happens when different cultures interact."
By David Floyd, et online
December 3, 2015