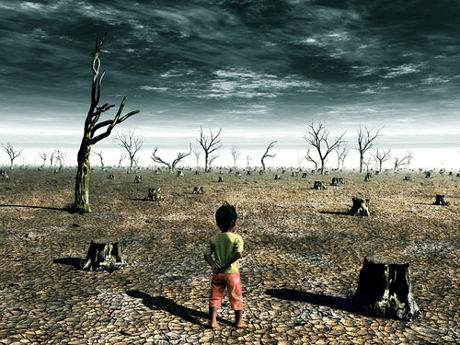 Matanzas, Cuba, Jun 13.- Specialists are working to reduce the effects of climate change on Cuban coastal areas by increasing the culture of environmental awareness in communities and educational institutions, an official said today. Justino Baro, coordinator of the Municipal Integrated Coastal Management Group of Matanzas (JMICM), explained that this kind of education is a priority for the entity, which recently evaluated this kind of awareness in the territory for the 2009-2013 period.
JMICM assessed measures to safeguard the local bay, watershed and coastal areas, in addition to approving a strategic development plan for 2014-2028.
The Bay of Matanzas is a significant reference point and Cuba's deepest; seven miles wide at its mouth, 14 kilometers long, with a shoreline perimeter of 14 kilometers, while the bay itself covers 35 square kilometers.
Baro told the Giron newspaper that the project activities point in two directions: strengthening education and systematic work with the community.
"Complementing this action with schools and giving new generations the tools to acquire basic knowledge to ensure the bay's protection is essential," he stressed. He also considered the work in the business sphere to be fundamental, where pollution problems need to be studied from the angle of prevention.
At the same time he noted that by the end of this year, the Group will organize a course on cleaner production methods, aimed at encouraging energy conservation and maximizing natural and labor resources.
Coastal areas are very vulnerable and constitute key points of risk in the universal phenomenon of climate change, said Baro. (Prensa Latina).