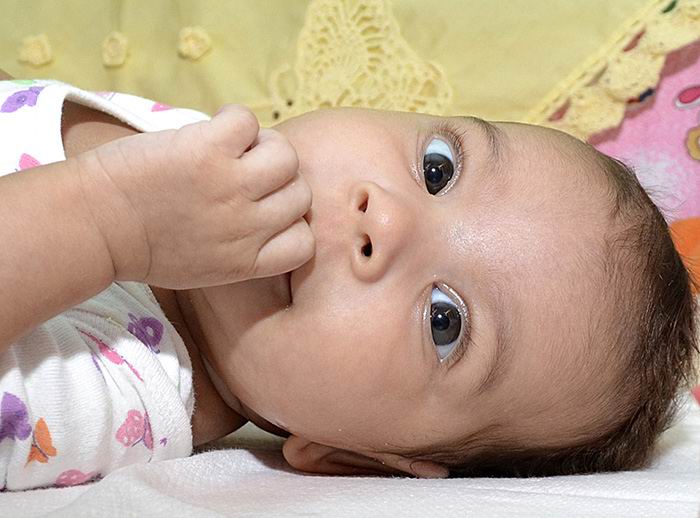 Feb 14 (Radio Rebelde) Despite the tightening of the U.S. blockade against Cuba, the well-being of children is an inherent purpose of the Cuban social project, and its full fulfillment is implemented through social policies, programs and projects in health, education, social security and other fields.
These services have been widespread at the national level and are now universally accessible and completely free for all children, with specific attention to guaranteeing access for the most vulnerable; ambassador Oscar Leon Gonzalez, Charge d'Affaires a.i. of the Permanent Mission of Cuba to the United Nations, stated on Wednesday during the first regular session of UNICEF's Executive Board and the adoption of the Country Program for Cuba.
The representative commented this program responds to national needs and priorities, in line with the United Nations Framework for Cooperation for Sustainable Development, is consistent with the National Plan for Economic and Social Development until 2030, and is coherent with the priorities defined in the Convention on the Rights of the Child, a reference point for collaboration between UNICEF and Cuba.
Cuba shows significant achievements in childcare, despite its status as a developing country that has suffered for almost 60 years from the United States government's economic, commercial and financial blockade. It also ensures the right to education for all children and is among the 35 countries with the lowest infant mortality rate in the world and among the first in the Latin American and Caribbean region.
It was also the first country in the world to eliminate mother-to-child HIV transmission and congenital syphilis, a status granted by the World Health Organization in 2015 and ratified last September.