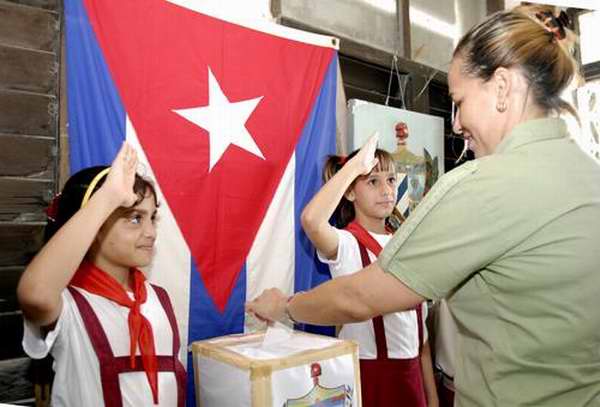 Havana, Cuba, Jan 5.- Cuba´s Council of State called for the election next April 19 of municipal delegates of People´s Power, Granma newspaper announced on Monday.
The information explains that a second round of elections will take place April 26 in those districts where none of the candidates obtains more than 50 percent of the valid votes.
In the election, called by the Council of State in tune with the Cuban Constitution and the Electoral Law, municipal delegates will be elected for a two and a half term of office. (acn).