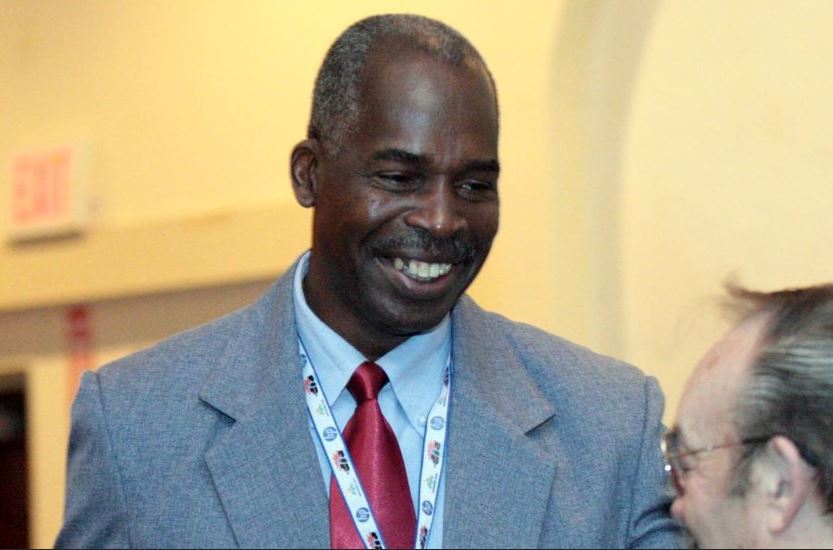 June 27 (Radio Rebelde) The International Olympic Committee (IOC) announced the formal handover of the Olympic Order to six leading figures in international sport, including the former Cuban basketball player Ruperto Herrera, current general secretary of the Cuban Olympic Committee (COC).
In a brief statement on what happened in Lausanne, Switzerland, IOC headquarters, the body justified the awarding of the prize in recognition to their excellent services to the world of sports throughout their careers.
Before leaving for the IOC 134th Session, Herrera confirmed that he would receive the award as recognition of Cuba and its revolutionary sport.
Thus, the outstanding former basketball player, Munich 1972 Olympic bronze medalist, became the eleventh Cuban who earns the IOC highest distinction.
He also said he is happy because this is the highest recognition he had received after the aforementioned Olympic bronze medal and being inducted to the International Basketball Federation (FIBA) Hall of Fame.
Other 10 Cubans previously deserved the Olympic Order and they Roberto León Richards, José Ramón Fernandez, Felix Savon, Teofilo Stevenson, Alberto Juantorena, Pedro Perez Dueñas, Rodrigo Alvarez Cambra, Raul Mazorra, Manuel Gonzalez Guerra and Reynaldo Gonzalez (post mortem).