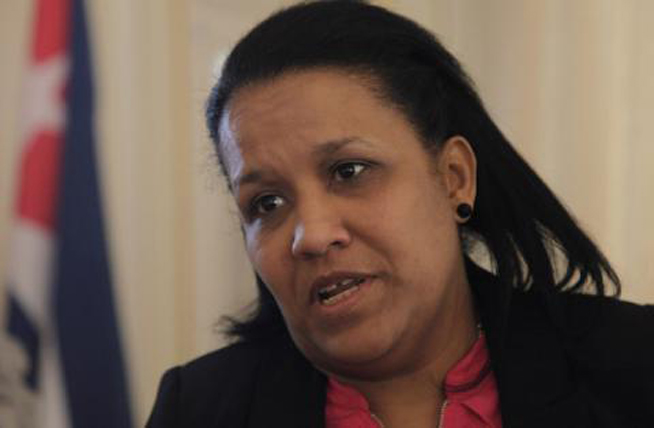 Jan 3 (Radio Rebelde) Anayansi Rodriguez, Cuban deputy foreign minister, issued a statement today condemning the latest U.S. bombing attack against Baghdad airport in Iraq.
According to Cubaminrex website, Cuba strongly condemns the US bombing of the airport in the Iraqi capital and the use of missiles for targeted killings, which is a clear violation of international law and the sovereignty of that country.
The Cuban Ministry of Foreign Affairs warns that these aggressive, unilateral and unjustified actions by the United States represent a serious escalation in the Middle East region, where a conflict of great proportions could break out with untold losses of human lives and consequences for world peace and stability.
In this drone attack at Baghdad, General Qasem Soleimani, commander of the elite Al Quds force of the Iranian Revolutionary Guard, responsible for overseas operations, was killed.