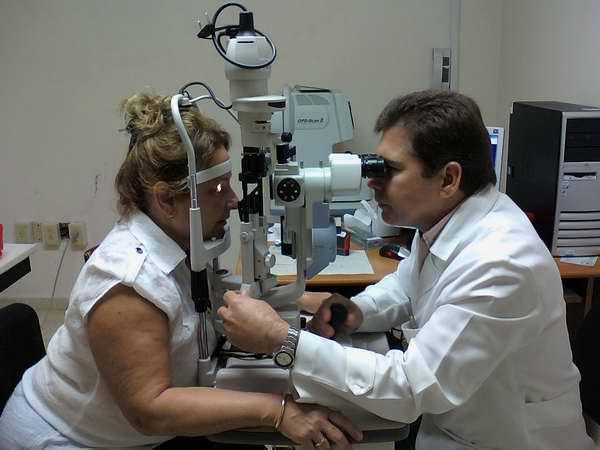 Havana, Cuba, Jul 2.- Cuban doctors at the Jose Marti Eye Hospital in Montevideo, Uruguay, have administered 50 thousand surgeries as part of the program known as Operation Miracle.
Sixto Amaro, a directive with the Social Prevention Bank, told reporters that the achievement will be publically acknowledged next week and that Operation Miracle has allowed saving 100 million dollars in seven years.
The health program has been implemented in Uruguay since 2005 following a bilateral accord between Havana and Montevideo, said Amaro and added that out of the 50 thousand eye surgeries, 38 were done on cataracts, which benefited retired persons.
The rest of the surgeries were administered on other eye conditions, PL news agency reported on Wednesday from the Uruguayan capital.
Sources at the hospital said that over 70 thousand patients are assisted at the center every year, with an average 250 consultations a day and more than 4 thousand a month. (acn).