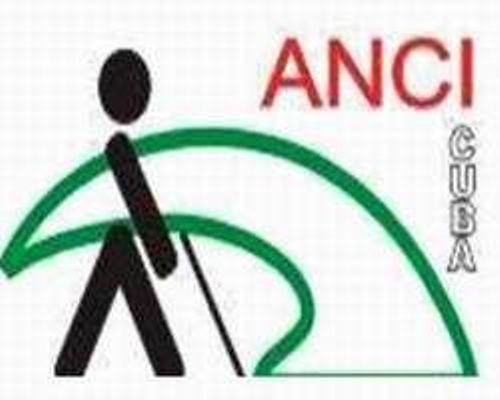 HAVANA, Cuba, Aug 30 (acn) Social inclusion, community-based rehabilitation and access to the various techniques for people with disabilities were central themes during the General Assembly of the World Blind Union, held on August 18-25 in Orlando, Florida.
A Cuban delegation headed by Dr. José Blanch, president of the National Association of the Blind (ANCI), participated in the meeting, during which topics like advances of the Treaty of Marrakech, the main objective of which is to facilitate access to published works for the blind, visually impaired or persons with other difficulties in accessing printed texts, were tackled.
The agreements of Marrakech, approved in Morocco in 2013, are ratified by 20 countries, and for their overall performance they will be implemented starting from September 30, pointed out Blanch.
Karina Gonzalez, a member of the national secretariat of the ANCI referred to the importance of gender equality and the need for young people to participate in the various tasks of the organization.
The meeting was attended by 291 delegates from the five continents and the new board of directors of the World Blind Union is made up by its president, Frederic Schroeder, of the United States, three Latin Americans, and other members.
Cuban News Agency, August 31, 2016