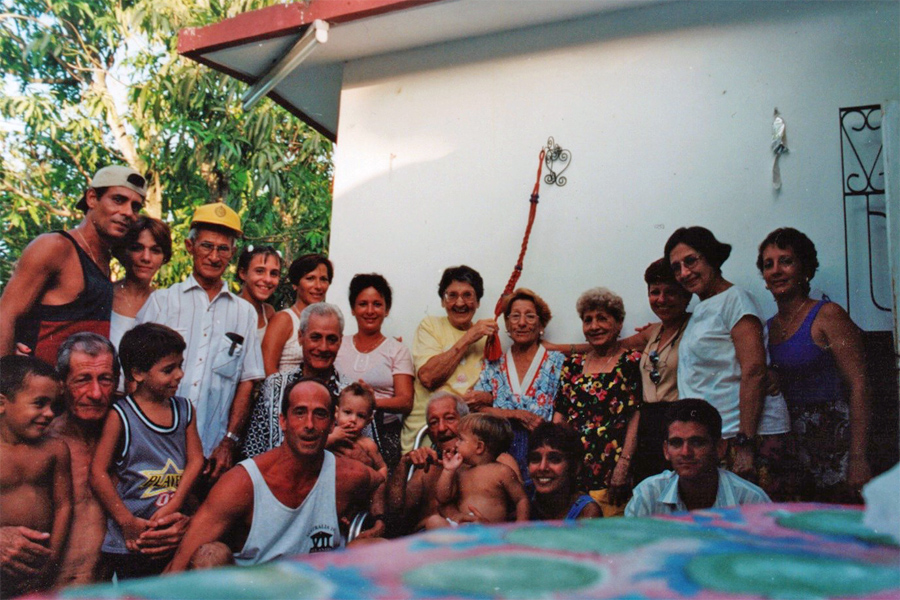 MIAMI (CBSMiami) – Ahead of President Donald Trump's visit to Miami Friday where he is expected to announce policy changes towards Cuba, members of a Cuban-American organization have written an open letter to the commander in chief.
"What we want to do as a community is let the president know that the vast majority of Cuban-Americans are OK with the current policy," said CubaOne Foundation Chairman Giancarlo Sopo.  "He said on the campaign trail that he would get a better deal so we have laid out some specific steps that we think could help him accomplish a better deal."
The three-page letter lays out six key aspects the organization feels would build on the progress they believe was made by policies put in place by the Obama administration.
"We think that Cuban families should be at the heart of foreign policy toward Cuba so that means making it easier for people to visit one another, to send each other aid," said Sopo.
President Barrack Obama's changes paved the way for trade and tourism with the communist island for the first time in more than five decades.
President Trump has promised to roll back some of President Obama's diplomatic policies.
White House Press Secretary Sean Spicer refused to discuss what the President may have in store Friday.
"Ha! That's a good try," said Spicer when asked by a reporter during a White House briefing.
"Pepe" Hernandez, the president of the Cuban American National Foundation, says right now is not a convenient or appropriate time for a reversal of changes.
"What we have to do is help Cubans help themselves and by isolating Cubans inside the island, we're trying to actually harm or influence the government, we would actually be harming the Cuban people," said Hernandez.
CubaOne has asked to meet with the President to discuss U.S.-Cuba policy.
Click here to read the letter.
Oralia Ortega, CBS Miami
June 12, 2017