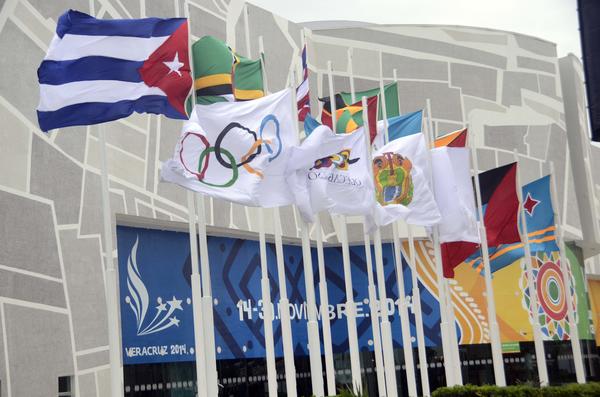 MEXICO CITY, Nov. 30 (Xinhua) — In the last day of the Central American and Caribbean Games held in Mexico's state of Veracruz (east), Cuba is expected to win the first place in the medal count.
The Cuban delegation has a comfortable lead of eight gold medals over Mexico, its closest rival. Cuba has 121 gold medals while Mexico has 113.
This weekend, the Mexican delegation tried to recover the leadership in the medal count and it certainly won some gold medals, but they were not enough to tackle the island.
Mexico's female squash team including Karla Urrutia, Samantha Teran and Diana Garcia won gold medal, as well as Gabriela Quintal, who had a victory in Karate.
Also, Mexicans Arantxa Chavez and Dolores Hernandez won gold medals in synchronized diving and 3-m springboard respectively.
Nevertheless, the domination of the Cuban delegation is undisputed with 121 gold medals, 65 silver and 64 bronze, followed by Mexico (113-105-110), Colombia (69-74-78), Venezuela (56-77-108) and Dominican Republic (18-34-23).
ShanghaiDaily.com, December 1, 2014