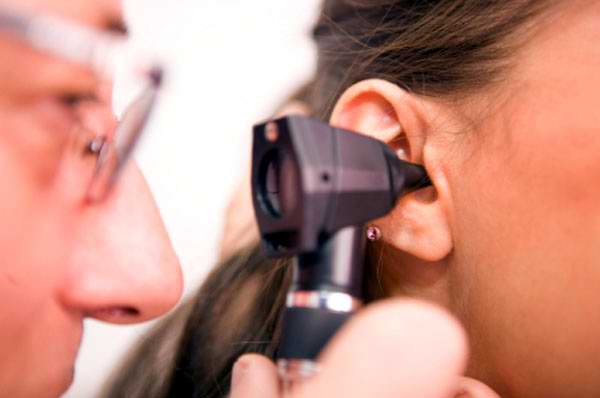 Havana, May 15.- The Havana Convention center will host the IX Congress of Otolaryngology and Head and Neck Surgery from May 17 to 21.
At the same time are scheduled the Second meeting of Otolaryngology Specialists graduated in Cuba and the Fifth Congress of Logopedics and Phoniatrics, besides an exhibition area.
The scientific agenda includes topics such as diagnosis and treatment of specific entities in children and adults, cancer surgery, nasal and neuro-otological aesthetics, cochlear implants and diseases of the ears, nose, oral cavity, pharynx and larynx.
Several pre-congress courses will be taught by recognized experts on cochlear implants, rehabilitation of patients that underwent laryngectomy, standards for surgery of tumors of the head and neck, and ear reconstruction, among others.
According to Professor Antonio Paz Cordoves, president of the organizing committee, the event is an opportunity to bring together professionals from the country and elsewhere, and to promote the exchange and update on the latest developments in this field and related sciences. (Prensa Latina).