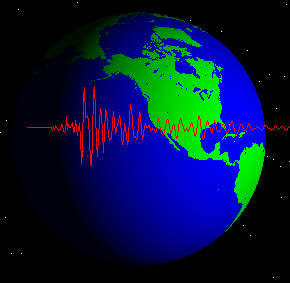 Santiago de Cuba, Jul 22 (Prensa Latina) The seismic stations network continues its expansion in the country in order to improve the national coverage and its effectiveness, Dr. Jose Alejandro Zapata reported here today. Dr. Zapata, an expert of the National Center for Seismological Research (CENAIS) based in this city, said that new stations in Caibarien, province of Villa Clara, and Isabel Rubio, in Pinar del Río will join the 14 units in operation in the west, center and east,
He added that anoter one will be built in Camarioca, near Varadero resort, in the province of Matanzas, which will increase the current number of seismic stations in the west and center of the country.
Dr. Zapata said that the National Seismic Center (SSN) has been through two updating processes, the first one in 1997 to change from the old analogue system to the current digital system, and the second one in 2010.
He highlighted that the most relevant thing in these recent changes, in addition to the marked expansion of bandwidth, is the possibility of real-time recording in all stations and the ability to analyze that kind of reports on the Internet.
He also felt they still need to be able to post SSN data on the Internet, as they do in Jamaica, Bahamas, Dominican Republic to facilitate the exchange and flow of information.