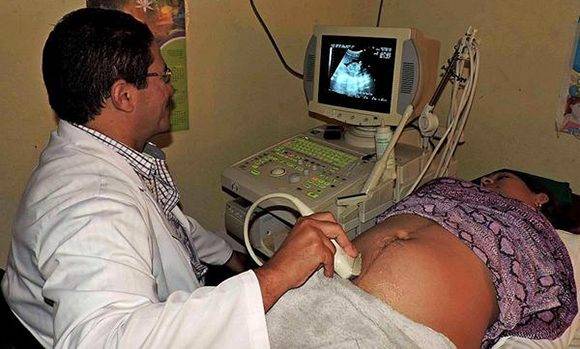 HAVANA, Cuba, Jan 4 (ACN) Cuba reduced its infant mortality rate to 4.3 per thousand live births in 2016, thus staying among the best countries in the world in this health indicator, according to Minister of Health Roberto Morales.
Minister Morales said Cuba closed the year with improvements in the main sanitary indicators and the child-mother program, while life expectancy continued to grow. He added that conditions were created to replicate these results in 2017.
He said the amount of consultations grew both in the primary care services and hospitals, with better quality and satisfaction of the people.
The Minister spoke on the repair program the Cuban medical infrastructure is underway, where 9 thousand institutions, like hospitals, clinics, elder´s houses and others, received some rehabilitation works and new equipment
Morales stressed the need to preserve in good conditions these places and equipment, with a well-designed maintenance policy to avoid spending millions of dollars each year unnecessarily, as it happened the last years.
¨We have the means for the Cuban health system to become an example of efficiency and sustainability,¨ he added.