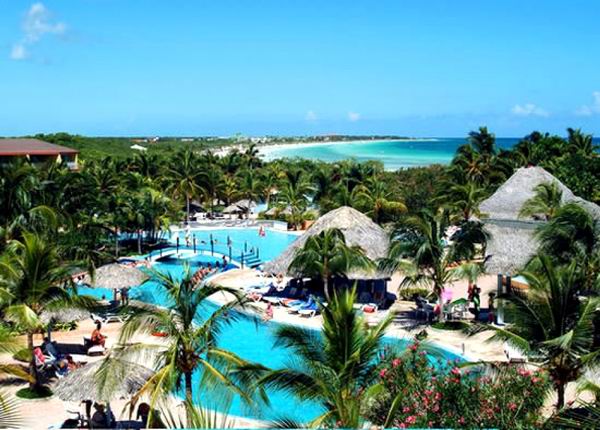 Radio Cadena Agramonte |Havana, Oct 16.- Despite the problems caused by meteorological events such as hurricanes, Cuban authorities reiterate that their tourist facilities are ready to start the high season (November-April) in the island.
Spokespersons from different territories affirm this statement, even in the most affected places by the passage of Hurricane Irma, as the north coast of the center of Cuba.
The Minister of Tourism, Manuel Marrero, in recent television broadcasts, believes that there will be no problem to receive travelers from around the world in the aforementioned period.
Data disseminated since the 37th International Tourism Fair of Cuba (May 2017) corroborate the inescapable step of the travel industry on the island that hopes to close this year with the record of 4.7 million foreign visitors.
Timely, Marrero said that the island currently has 67,000 hotel rooms, of which 7,000 were repaired the previous year and 2,000 recovered.
In addition to the state establishments for tourism, there are 2,000 private restaurants, called here Paladares, and more than 21,000 rooms in the family accommodation.