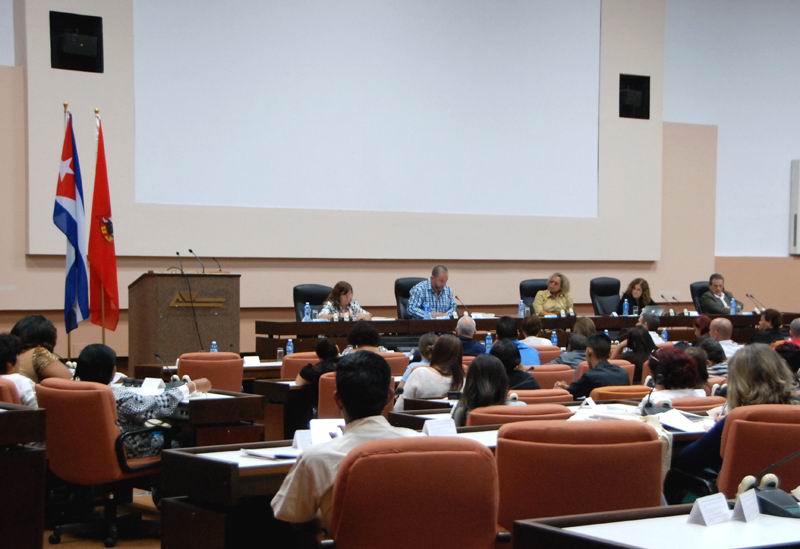 March 27 (Radio Rebelde) The International Congress of Research on Young People began on Monday in Havana with the participation of 156 representatives from 24 countries and 200 national delegates to discuss on the realities and challenges of the new generations.
The member of the Secretariat of the Central Committee of the Cuban Communist Party, Olga Lidia Tapia was present at the inauguration with issues related to adolescents with the emerging technological scenario; critical thinking and the construction of identities in addition to migratory processes and the social mobility.
Researcher and Director of the Working Groups of the Latin American Council of Social Sciences, Pablo Vommaro highlighted the importance of the event and the desire that studies on the issue is consolidated even further in Cuba.
He highlighted that Cuba is in first place among Latin American and Caribbean nations regarding the development of youth and has the highest investment in youth in the Americas –per social spending it has double the regional average and for four times more in GDP.
Vommaro pointed out that among the nation's potential, its position as producer of experiences in the attention of equality and diversity, in addition to the elevated levels of participation of its youth in the country's social process.
Regarding the challenges of the researchers in the region, he referred to the need to understand the concept of youth in its plurality, aspect that has advanced according to studies.
The Director of the Center on Youth Studies, Teresa Viera, told the press that the Congress has 15 previous events of its type on the island managed by the Young Communist League, UJC.
The First Secretary of the UJC, Suselys Morfa; Education Minister Ena Elsa Velazquez; Minister of Science, Technology and the Environment, Elba Rosa Perez; the President of the Academy of Sciences, Luis Velazquez and the President of the National Institute of Sports, Physical Education and Recreation were present in the event.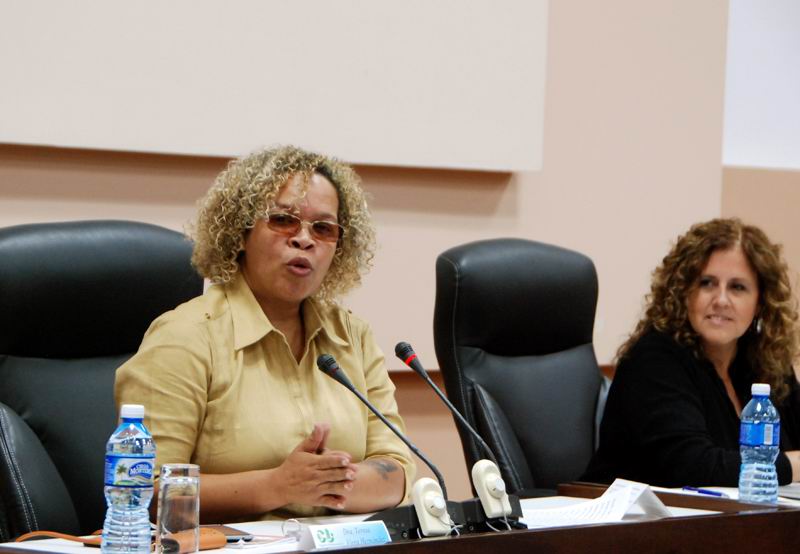 By Jenniffer Rodriguez Martinto