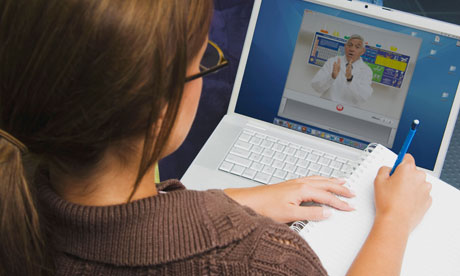 Coursera, a popular online educational service, stated in a blog post on Wednesday that its classes are now available in Cuba.
Coursera offers Massive Open Online Courses, or MOOCs, to students worldwide since 2012; but, in the beginning of 2014, access to the courses was revoked for students with IP addresses based in Cuba, Iran, Sudan, and Syria in order to comply with U.S. sanctions.
In a January blog post, Coursera stated that "certain United States export control regulations prohibit U.S. businesses, such as MOOC providers like Coursera, from offering services to users in sanctioned countries, including Cuba."
This week, the company announced that it had received the necessary license from OFAC allowing it to re-open courses in Cuba and Sudan.
According to the blog post, U.S. sanctions still prohibit some STEM (Science, Technology, Engineering and Math) classes in Cuba, Iran, and Sudan according to U.S. sanctions policy.
Cuba Central – Center for Democracy in the Americas
September 5, 2014