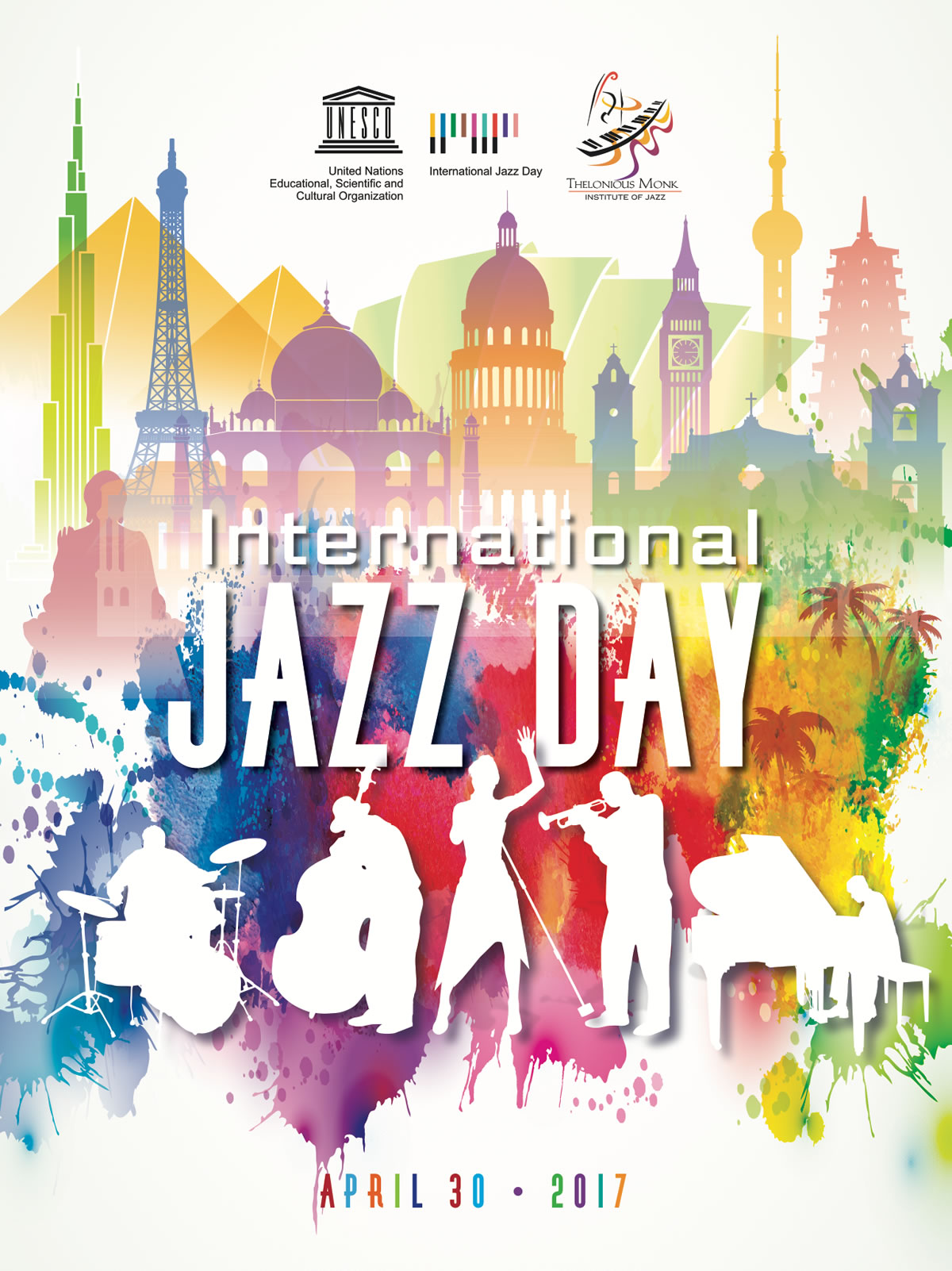 HAVANA TIMES – The celebration of International Jazz Day 2017 takes place this year in Cuba with a program that will run from April 24 to 30 and bring together in Havana great musicians from around the globe.
From the USA alone, twenty jazz figures are expected for the event including Herbie Hancock, Unesco Goodwill Ambassador for Intercultural Dialogue.
The celebration is under the auspices of Unesco, The Thelonious Monk Jazz Institute in Los Angeles, California, and the Cuban Music Institute (ICM).
For the closing day, on April 30, a great concert is planned at the Havana Grand Theater sponsored by the Cuban Ministry of Culture, the ICM and the Cuban National Commission of Unesco. In charge of the artistic program are pianists and composers Herbie Hancock, from the United States, and Cuban maestro Chucho Valdes.