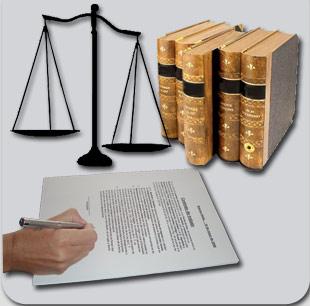 Camagüey, June 6 – The main ceremony in Cuba to mark the Lawyers Day will be held in the city of Camagüey today, as a regard for their efforts conferred by the National Association of Cuban Lawyers (UNJC).Camagüey together with Santiago de Cuba, Granma and Holguin provinces share the condition as the most outstanding provinces in 2013.
UNJC representative in Camagüey Teresa Hinojosa told AIN news agency that this province has kept such ranking since 2007.
She added that having the chance to host this ceremony is due to the outcomes they have got in activities such as professional training in different branches of law including agrarian, labor, international and constitutional laws, as well as in spheres related to the country's economic model updating.
Likewise, Hinojosa mentioned their role in giving special attention to young lawyers and law students.
The interviewed also highlighted the support they have given to the Cuban Five cause, organizing lectures at schools, workplaces and communities and divulging the truth surrounding this case in social networking websites.
There are a total of 150 jurists in Camagüey who are members of the UNJC organized in grass-root delegations in 13 municipalities.
The Lawyers Day was established on June 8th because on the same day but in 1865 Ignacio Agramonte defended his degree thesis at the University of Havana, where he graduated as a Bachelor of Civil Law. (AIN/Radio Cadena Agramonte).