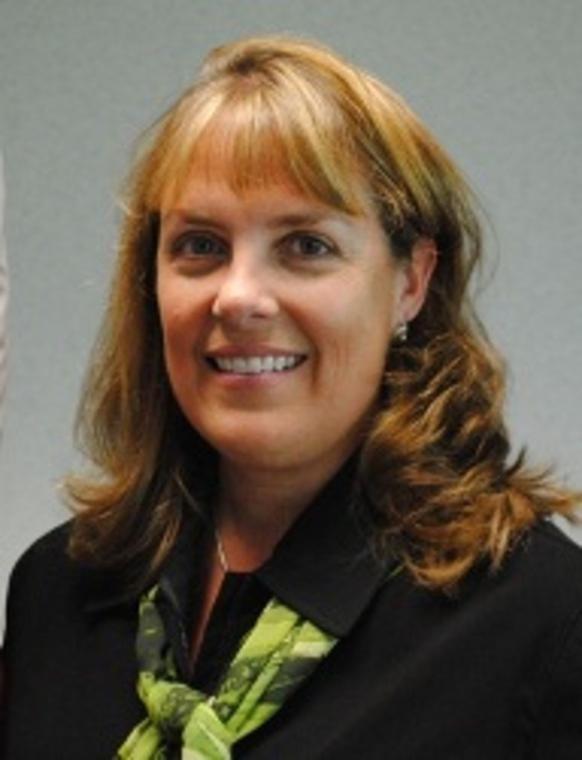 MOLINE — Black Hawk College President Bettie A. Truitt will go to Cuba in February to learn more about education there.
The trip, sponsored by the Illinois Community College Board, is scheduled for Feb. 15-22, and 14 Illinois community college presidents are expected to go.
Ms. Truitt said the trip was planned before President Barack Obama announced on Dec. 17 that the United States will try to normalize relations with the island nation. "It was fortunate timing," she said.
The U.S.'s relationship with Cuba, which has a communist government, has been dangerous at worst and chill at best for decades. Travel between the two nations has long been heavily restricted.
The president's announcement came after months of negotiations that included an exchange of prisoners and direct participation by Pope Francis.
The college presidents' trip will include visits to traditional schools, as well as art schools and a medical school, according to an ICCB news release. The delegation also will meet administrators who oversee Cuba's education system and learn more about how Cubans handle education on limited resources.
During the trip, the group will attend lectures on culture and teaching, learn about Cuban sustainability programs and tour Havana.
Ms. Truitt said she's hoping to explore Cuban exchange opportunities for Black Hawk students during the stay.
She officially was confirmed as college president the day after President Obama's announcement on Cuba. The Black Hawk board voted unanimously to approve her appointment last week.
Ms. Truitt has been interim president since July, when Thomas B. Baynum, president since January 2012, retired. Before being appointed interim president, Ms. Truitt was a Black Hawk vice president.
By Anthony Watt, qconline.com
December 25, 2014