Through guided educational and cultural tours, Authentic Cuba Travel makes it possible for educators and schools alike to visit Cuba hassle free and enhance their cultural and academic experience of the Caribbean island.
LOS ANGELES, CA, February 07, 2014 /24-7PressRelease/ — As interest and curiosity grows for the island of Cuba, educators and schools now have a greater opportunity to learn about Cuba's rich culture, picturesque landscape, and political history of Cuba through educational tour opportunities available through Aut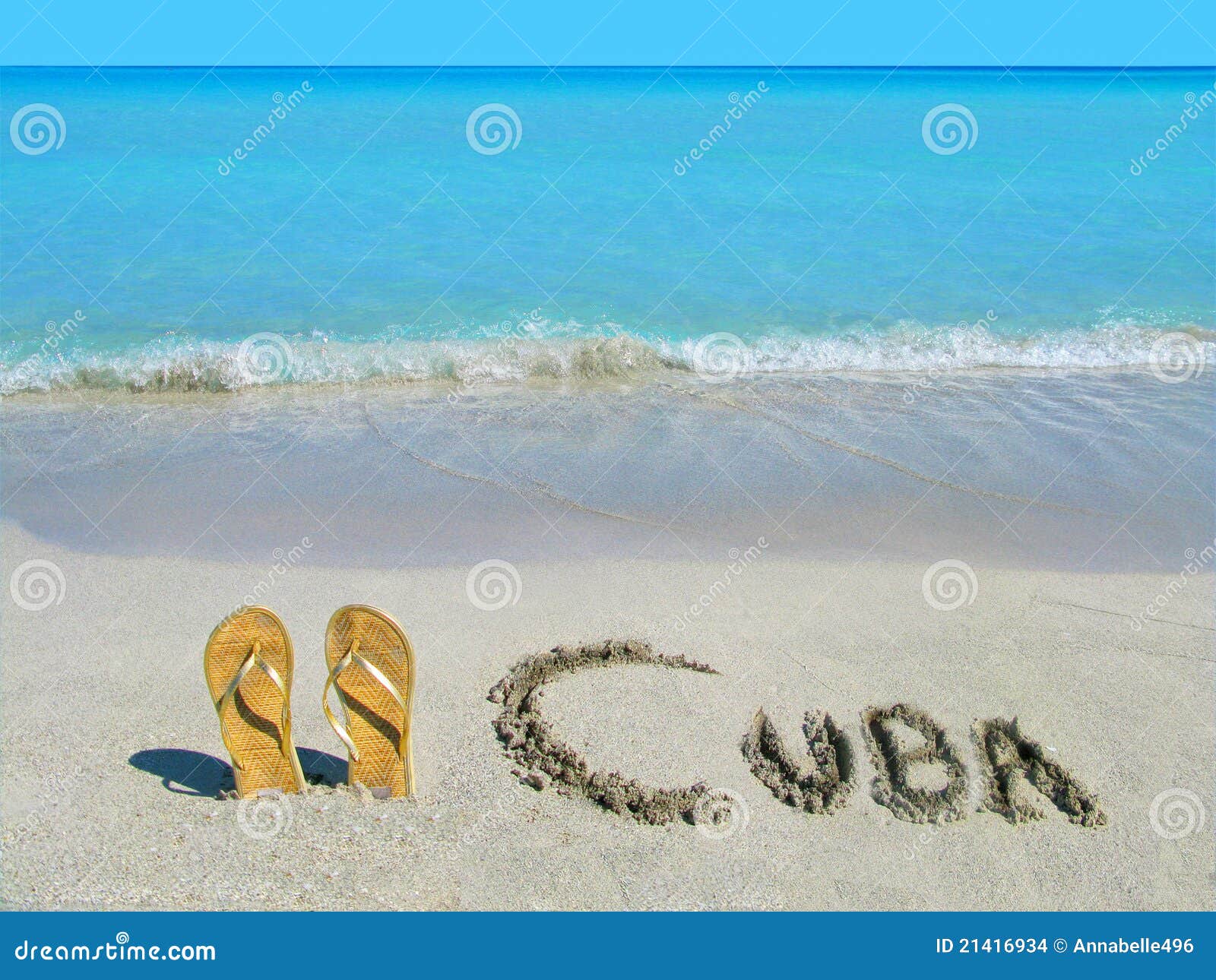 hentic Cuba Travel. The licensed tour operator has released a slate of eleven, seven-day
Cuba Educational Tours
for North American professors, teachers, and education professionals.Tours are also available for schools to take their students with each tour offering its own cultural theme and experience. The 2014 Cuba Education Tour schedule is the perfect experience to learn about this largely untouched Caribbean island.
Cuba Education Tours
present an enriching opportunity for education professionals to explore and research Cuba's educational system, participate in educational exchanges with local educators and schools, and grow in appreciation for the Cuban culture.
With Cuba's higher education system going through a series of reform that could have long-term implications on employment and trade and industry, the tour would help educators gain a more global perspective on advances being made in education. The experience is invaluable and would undoubtedly contribute towards enhancing educator's academic objectives and help answer the most pressing research questions about Cuba. Tour dates start as early as March with the 2014 schedule as follow:
– Cuba Education Tour 1 – Havana, Cienfuegos & Trinidad – Mar 9 – Mar 16, 2014
-Cuba Education Tour 2 – Havana, Cienfuegos & Trinidad – Mar 22 – Mar 29, 2014
– Cuba Education Tour 3 – Havana, Bay of Pigs, Santa Clara – Mar 30 – Apr 6, 2014
– Cuba Education Tour 4 – Havana, Las Terrazas & Vinales – Apr 13 – Apr 20, 2014
– Cuba Education Tour 5 – Havana, Cienfuegos & Trinidad – Jun 21 – Jun 28, 2014
– Cuba Education Tour 6 – Havana & Santiago de Cuba – Jul 6 – Jul 13, 2014
– Cuba Education Tour 7 – Havana, Las Terrazas & Vinales – Jul 20 – Jul 27, 2014
– Cuba Education Tour 8 – Havana, Cienfuegos & Trinidad – Aug 9 – Aug 16, 2014
– Cuba Education Tour 9 – Havana, Cienfuegos & Trinidad – Dec 26 – Jan 2, 2015
– Cuba Education Tour 10 – Havana, Bay of Pigs, Santa Clara – Dec 26 – Jan 2, 2015
– Cuba Education Tour 11 – Havana & Santiago de Cuba – Dec 26 – Jan 2, 2015
Touring with Authentic Cuba Travel affords a fully escorted tour with a local Cuban tour guide for a genuine cross cultural and
people-to-people Cuba travel experience
. Authentic Cuba Travel offers more destinations than any other company that promotes
education travel to Cuba
, more visits to UNESCO World Heritage sites, great hotel selections, and personalized first class service. Additionally, each tour features a packed itinerary with visits to cultural attractions and popular arts and craft markets, educational exchanges with stops at primary schools and universities, and even leisure activities for an accurate picture of contemporary Cuba. Educators planning
Cuba school tours
through Authentic Cuba Travel for the 2014 – 2015 school years can also qualify for a FREE
Cuba Explorer Tours
to explore the island and its culture and become more acquainted with Cuba in preparation for their school's tour. This is the fourth year in a row that this opportunity has been offered in appreciation of loyal educators, and only 20 seats are available for the year and limited to one educator per school. To qualify, the school tour has to be actively promoted among students and parents and with a minimum number of participating students guaranteed. Educators can also organize a custom
Cuba student tours
around a number of themes. The school tours offer a different perspective of Cuba with the most popular tours varying from arts and culture themed tours, an eco-tour, volunteer trip, a sports training program ideal for student athletes to even a two-week Spanish immersion program sponsored by the University of Havana. The tours are hassle free and with resources and guides available to help educators maximize the experience for their students, promote and secure students for the tour, and raise funds to make it affordable. Ultimately, students benefit by this cultural exchange, which helps them become better citizens of the world. More details can be found about the school tours at
www.CubaStudyTours.com
. CUBA STUDY TOURS, a division of
Authentic Cuba Travel
provides US and Canadian Schools with educational travel trips and exchanges to the Caribbean island. — Press release service and press release distribution provided by http://www.24-7pressrelease.com
Related