By David Waldstein, The New York Times, December 8, 2015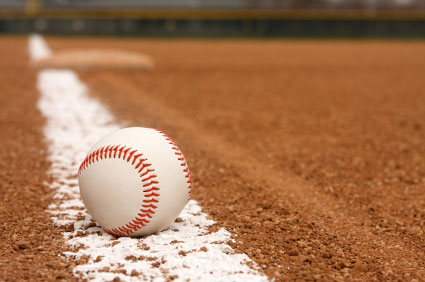 Yasiel Puig, a Dodgers outfielder who defected from Cuba in 2012, will join a good-will tour of Cuba next week. The trip, sponsored by Major League Baseball and the players' union, will include Puig, Jose Abreu, Alexei Ramirez and Brayan Pena, all originally from Cuba.
Puig's status had been uncertain because he was being investigated by Major League Baseball related to an altercation last month at a Miami nightclub. Puig has been cleared to participate, according to two people familiar with the planning of the trip.
The trip, which also includes several non-Cuban stars — such as Clayton Kershaw, Puig's Dodgers teammate; Miguel Cabrera; and Nelson Cruz — will include clinics, and some players will attend a Cuban professional league game.
The returning Cuban players have been granted permission by the Cuban government to meet with family members at a hotel.