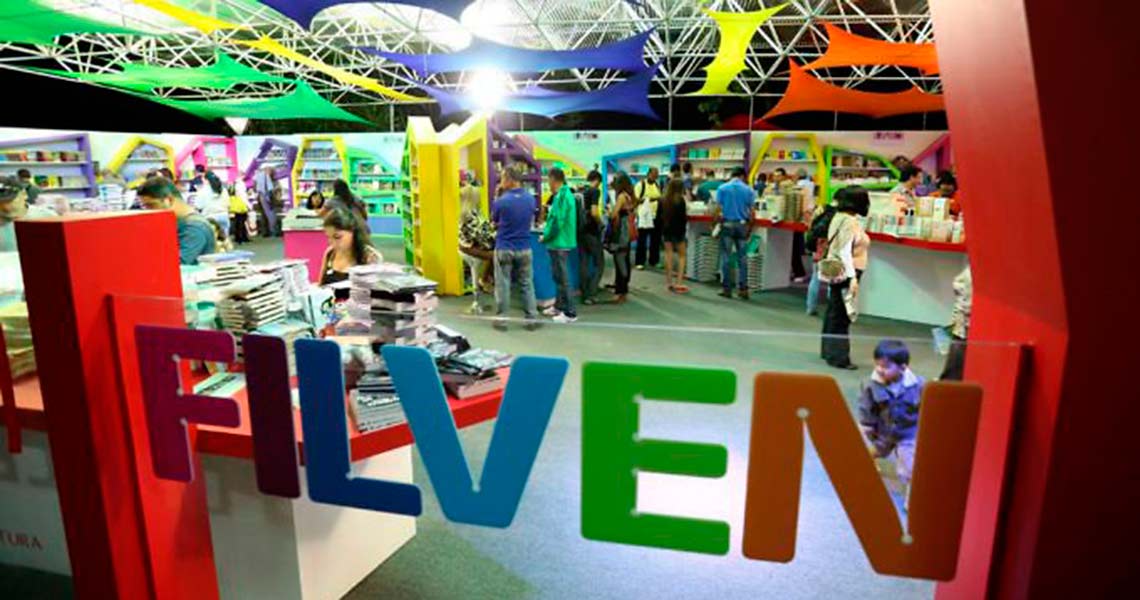 Caracas, Oct 30 (Prensa Latina) Writers from 20 countries will meet in Venezuela from November 7 to 17 to attend the 15th International Book Fair of the South American country (FILVEN 2019), according to the Minister of Culture, Ernesto Villegas.
Venezuelan poet Luis Alberto Crespo, current president of the Ayacucho Library Foundation, will be honored on this occasion, Villegas said in statements to the media.
More than 500 cultural activities will take place in this edition of FILVEN, which will be held in the historic center of this city under the motto 'Reading is Life,' and will have China as a guest country, said the minister.
He also announced that the event will have the special participation of Mexico, through the Fund of Economic Culture of that country.
The holder of the Culture portfolio explained that in the 10 days of the literary event there will be talks, audiovisual projections, poetry, dances and theater in the capital.
This book fair aims to expand and consolidate relations in the publishing field, since Venezuelan and Chinese companies will have a business desk space, Villegas said.
rly/agp/lrc