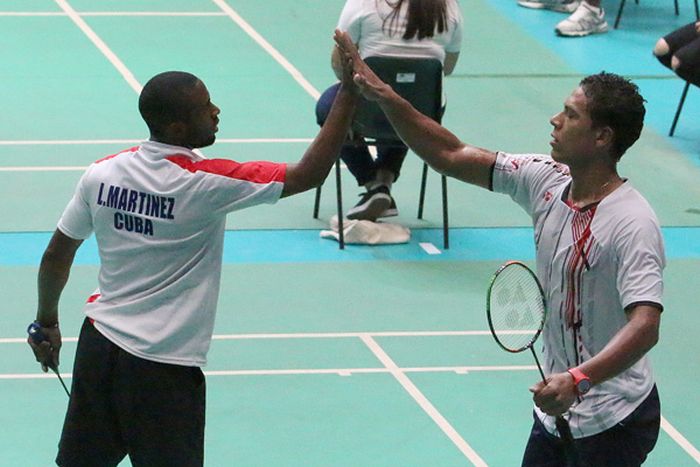 Havana, May 23 (Prensa Latina) The World Badminton Federation (WBF) recognized in its annual meeting held in Bangkok, Thailand, the record of Cuban Miguel Diaz, founder of the national federation in 1979, today highlights Cuban digital website Jit .
That international organization with 189 members honored Diaz in an emotional ceremony for his outstanding contribution to the development of badminton in a national and international character.
As participants there were Paul-Erik Hoyer, president of the WBF, who participated in the gala for recognition; Khunying Patama, holder of the Federation of Thailand and member of the International Olympic Committee; other senior managers of the WBF; Alexis Ramírez, president of the FCV and the island's ambassador to Thailand, Héctor Conde.
'I received this award with the pride of being Cuban and that award is the result of the sacrifice of my country to keep up well our sports movement, for which I will spare no effort to continue contributing with all my strength,' said Diaz to website Jit.
The Cuban had high international responsibilities as vice president of the Pan-American Badminton Confederation and holder of the Badminton Confederation for Central America and the Caribbean.
Before this, in 2000, he created the annual international tournament 'Giraldilla de La Habana' and currently maintains his notorious contribution to the Federation of Badminton of Cuba and the INDER, the note said.
During the ceremony a group of players, coaches, federation and distinguished personalities worldwide were honored for their tributes to the discipline.