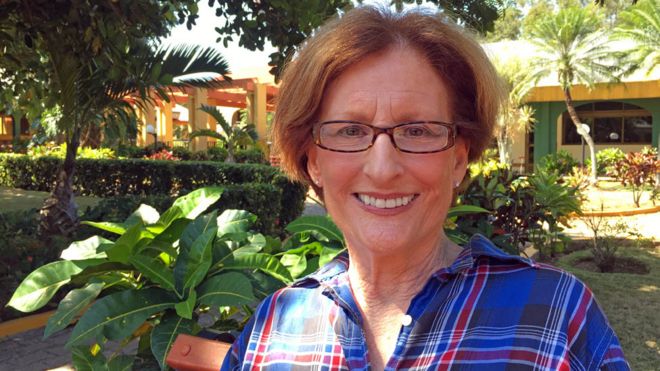 Cuba has faced more than 50 years of US sanctions. Now, for the first time, a unique drug developed on the communist island is being tested in New York state. But some American cancer patients are already taking it – by defying the embargo and flying to Havana for treatment.
Judy Ingels and her family are in Cuba for just six days. They have time to go sightseeing and try out the local cuisine. Judy, a keen photographer, enjoys capturing the colonial architecture of Old Havana.
And while she is in the country, Ingels, 74, will have her first injections of Cimavax, a drug shown in Cuban trials to extend the lives of lung cancer patients by months, and sometimes years.