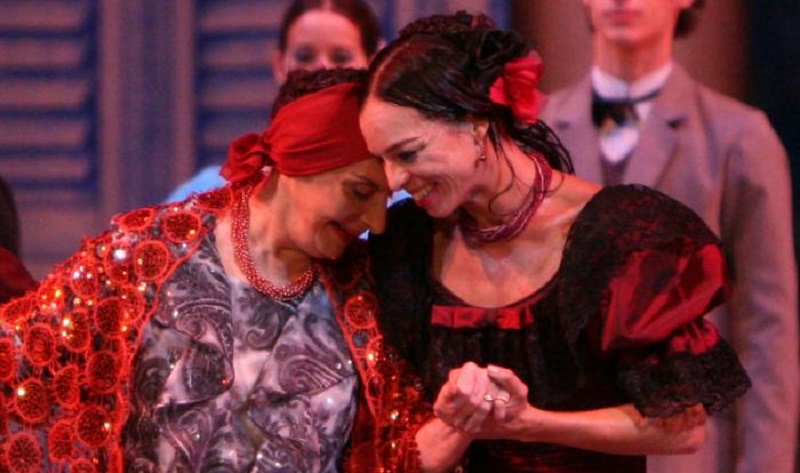 Jan 3 (Radio Rebelde) Viengsay Valdés, prima ballerina of the Cuban National Ballet (BNC), was appointed director of that prestigious company by Cuban Minister of Culture Alpidio Alonso.
The appointment took place this Wednesday at the Gran Teatro de La Habana Alicia Alonso, in the presence of the artistic cast and media invited, highlights today on the front page of the Juventud Rebelde newspaper.
Since January 22, 2019, Valdés was the deputy artistic director of the BNC, then directed by the prima ballerina assoluta Alicia Alonso (1920-2019), who died last October 17.
The newspaper recognizes Viengsay Valdés as one of the top figures of Cuban ballet today, who has taken her art to stages on five continents, thanks to commitments to the BNC and numerous invitations to galas of world stars and international festivals, where she has been acclaimed for her virtuosity