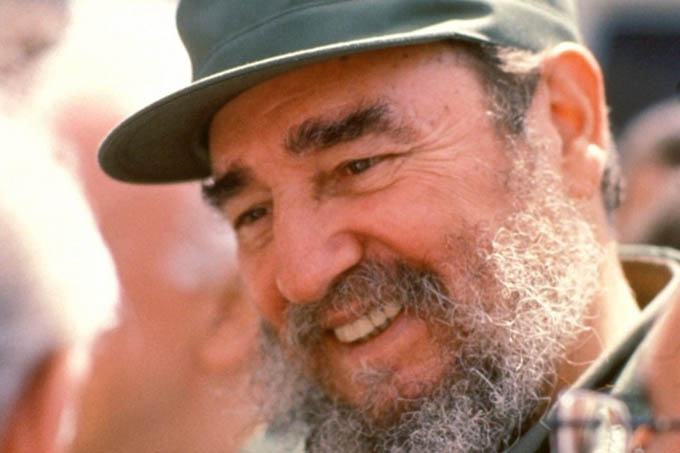 Caracas, Nov 23 (Prensa Latina) The Association of Cubans Living in the Bolivarian Republic of Venezuela (Accreven) gave tribute to Commander Fidel Castro Ruz in occasion of the 1st anniversary of his death on November 25.
A communique of the Association said that 'we make the principles and values of love to the homeland and mankind he taught us ours, with modesty, disinterest, altruism and solidarity, traansmitted by Fidel Castro day after day, during his life, with absolute coherence.'
'The first year of the seed planted by our Commander Fidel Castro, a vigorous seed, will be completed,' said the text of the communique.
On this November 25, the Association of Cuban Residents in the Bolivarian Republic of Venezuela (Accreven) gives the highest honors to the unforgettable Commander, fulfilling the tasks that under his leadership are already part of the daily life of our brave, noble and fair people,while in other latitudes they would seem extraordinary projects, ' they said.
The text published by Accreven said that 'from Fidel we receive multiple lessons in all spheres of life. As a great teacher, he formed our character with firmness, courage and love. '
'We will keep on planting, and picking for the present and future generations, the ideas presented before the entire world to face and defeat all the dangers and threatens to come by,' they concluded.