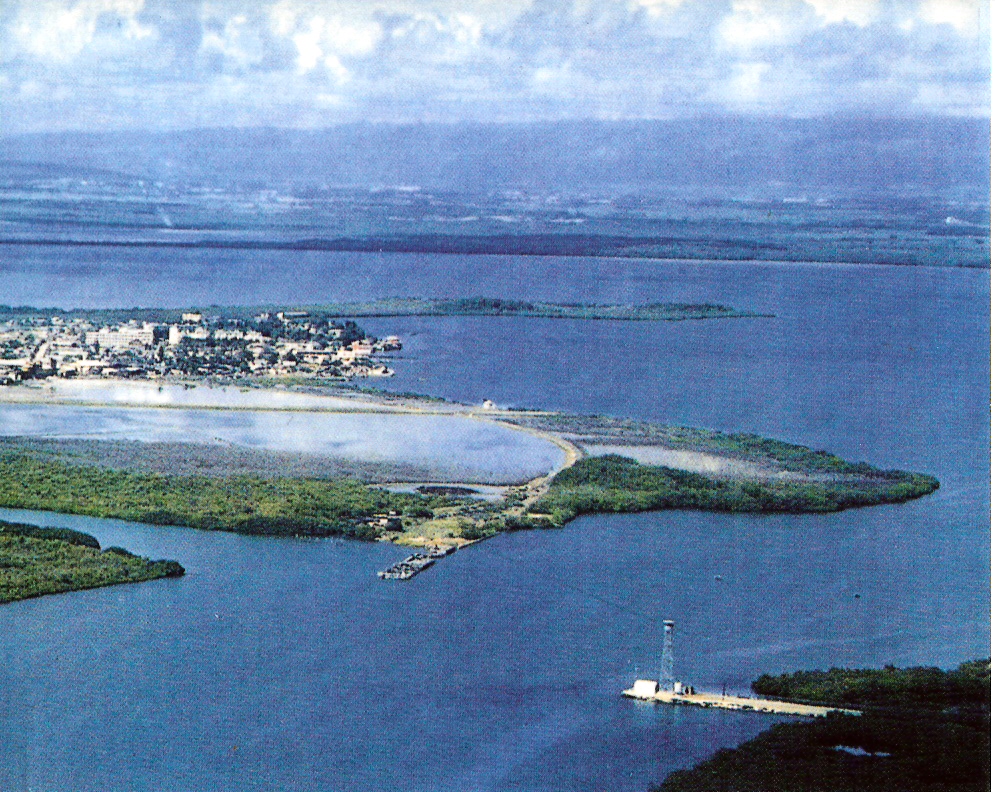 Guantanamo, Cuba, Aug 5 (Prensa Latina) The contingent 47 of the Venceremos Brigade, composed of US youths, is concluding today its fruitful visit for more than 10 days to this province in the Cuban eastern end.
The 19 members of the brigade, who visited Guantanamo for the first time, carried out several activities during their stay here and they told the media that it had been one of the most interesting experiences in their lives.
In the town of Caimanera, bordering to the US illegal military base, those youths attended the presentation of a documentary film called "The Whole Guantanamo is Ours," by Colombian journalist Hernando Calvo Ospina, and they exchanged with soldiers of the Border Brigade.
The also made statements against the US blockade of Cuba and defended the withdrawal from the military enclave, located in the occupied Cuban territory.
They visited the home for children without protection from relatives and after their meeting, they felt motivated to know about this and other social programs implemented in the province.
They visited working centers, schools, exchanged with settlers talked with the main leaders of the territory, worked together with students of the University of Guantanamo in several productive activities and got to know aspects of the Cuban current situation.
This is thew first time the Venceremos Brigade carries out its activities out of Havana and arrives in the Cuban eastern most territory, in a visit that began on July 25, the day before the celebrations on the National Rebelliousness' Day.