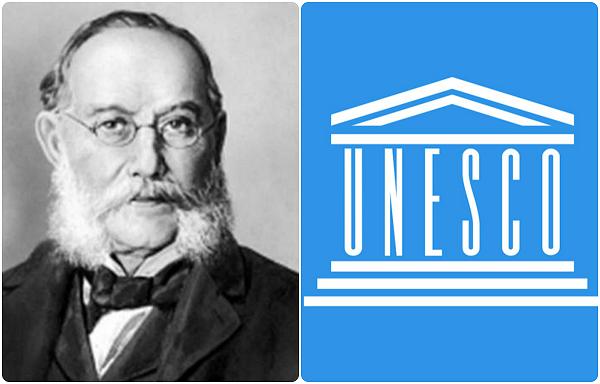 Paris, Feb 9.- Representatives of Cuba and UNESCO talked about the presentation this year of the Carlos J. Finlay prize, granted by the international organization in the field of microbiology, diplomatic sources stated.
To address the issue, UNESCO's Deputy Director-General for Exact Sciences, Flavia Schegel, met with the Cuban ambassador, Dulce Buergo, in a cordial and friendly meeting, a diplomatic note stated.
The two sides discussed on the granting of the award, scheduled for next November at the 39th session of the General Conference of UNESCO, which coincides with the 70th anniversary of the admission of Havana to that United Nations organization.
Schegel and Buergo also evoked the transcendence of the scientific work of Cuban Carlos J. Finlay, with relevant contributions among which stands out the discovery of the transmitter vector of yellow fever.
The centenary of his death, commemorated in 2015, was a date associated with UNESCO's anniversaries program, under which various activities were carried out, the ambassador said.(PL)
Radio Cadena Agramonte, February 9, 2017