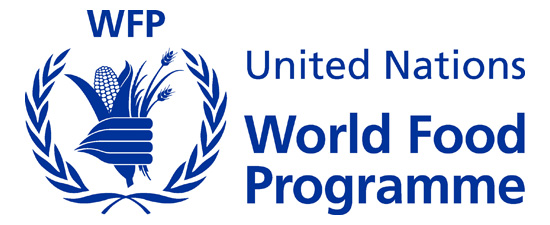 Havana, Mar 22 (Prensa Latina) The UN World Food Program highlighted the progress of Cuba in a project to strengthen steps to face climatic risks, such as droughts, something that intensely affects Cuban food security.
The investigation started in the middle of 2016, and should finish in October 2017.
This investigation is taking place in 20 municipalities belonging to Cuban eastern provinces, to finish in October, said WFP representative in Cuba, Laura Melo, an expert who stated that these municipalities chosen by the entity, are among the most affected by the deficit of rains.
The scientific-technical work permitted to define key ideas to ensure the early alert before climatic events of this nature.
The investigation continues, now with pilot experiments with a view to proving the relevancy of the variables defined by the joint work of different Cuban entities, said Melo to Prensa Latina, after concluding an exhibition on the topic in the International Convention Cubagua 2017.