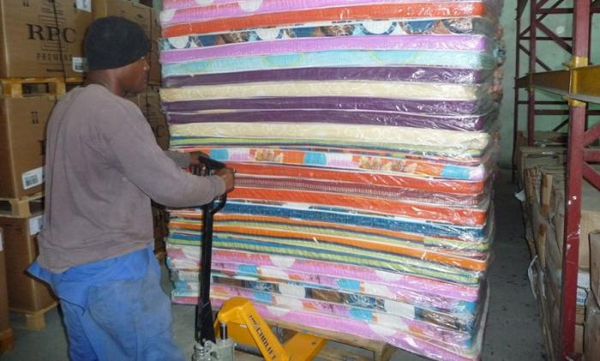 Havana, Cuba, Jan 12.- The International Organization for Migration (IOM), entity related to the UN system, gave Cuba a donation of mattresses and roof tiles for families affected by Hurricane Matthew in Guantanamo province.
Granma newspaper reported that the aid includes 820 personal foam-rubber mattresses, which were received by authorities of the territory, and 2 840 galvanized zinc tiles, which must arrive in the eastern province before the end of this month.
Alina Tames, official of the Guantanamo Provincial Assembly of People's Power to deal with international cooperation projects and donations, said that in a few days the resources received will be in the hands of affected families.
According to Sonia Karacadze Díaz, an official in Cuba of the United Nations Agency for Migration, the IOM and other entities of the UN system are working to raise funds to continue providing aid to Guantanamo municipalities.
Guantanamo province has received about one hundred donations to repair the damages of the hurricane; 86 correspond to other Cuban provinces, three to companies and the rest mainly to international organizations. (acn)
Radio Cadena Agramonte, January 12, 2017