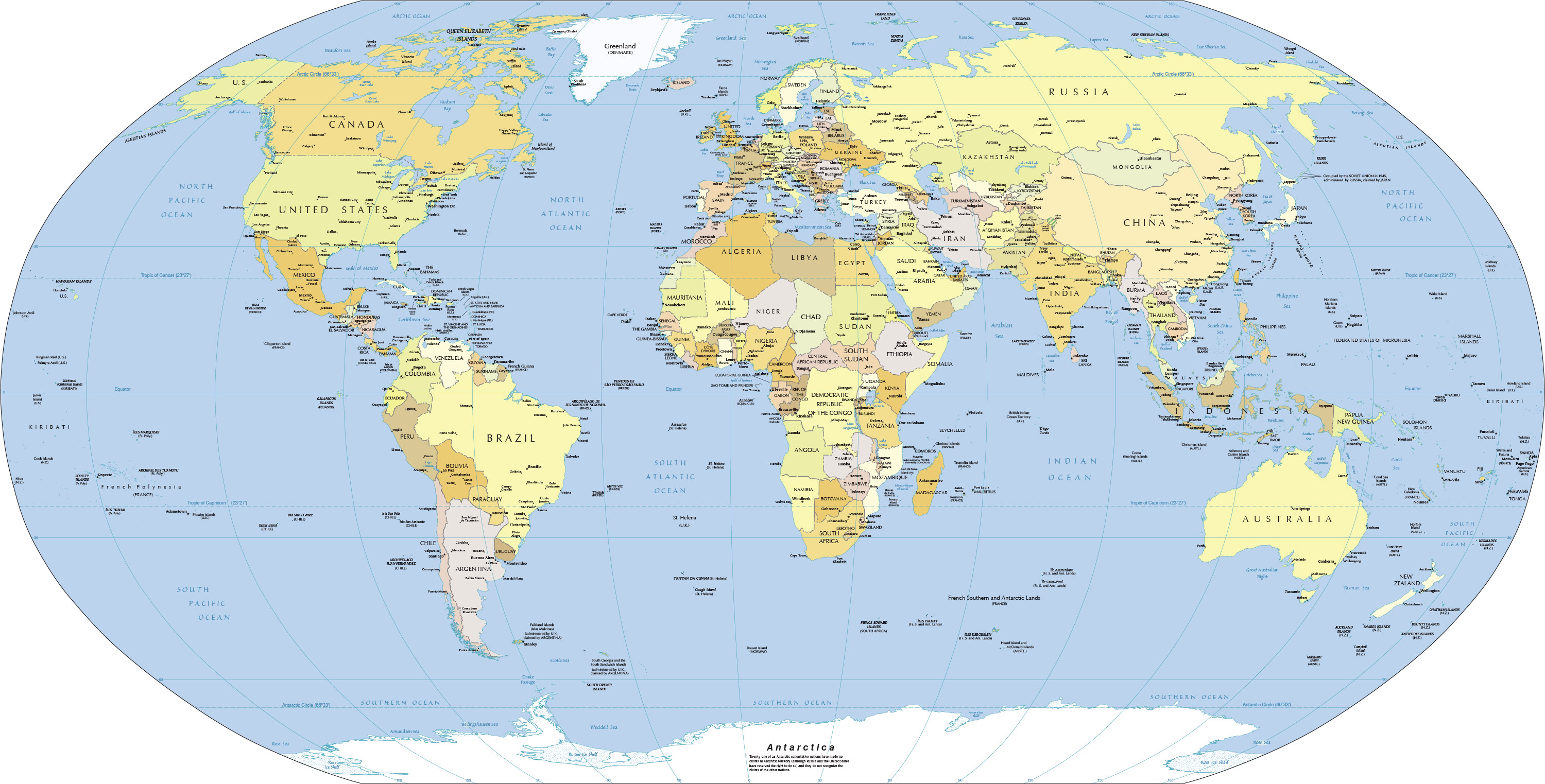 United Nations, Sep 23 (Prensa Latina) Cuban Foreign Minister Bruno Rodriguez urged here today industrialized countries to settle their historical debt to the countries of the South, at the expense of which they built their wealth.
'The external debt must be abolished because it has been already paid off many times. However, the historical debt of industrialized nations with the South should be paid with financial flows and technology transfer', he said at a ministerial meeting of the Group 77+China.
Speaking at the meeting that gathers 134 countries out of the 193 UN State members, Rodriguez rejected the theory that considers underdevelopment a stage on the path to progress.
'In our opinion, this is a distortion that comes from centuries of colonialism, slavery and plundering of natural resources in the South, which was used to build the wealth of a handful of countries', he said.
According to Rodriguez, this situation goes on in time as a result of an unjust and unequal international economic order.
Rodriguez reiterated Cuba´s denunciation of the economic, commercial and financial blockade of the United States, despite the rapprochement between the two Governments.
Rodriguez described the US blockade against Cuba for more than 50 years as a massive, systematic and flagrant violation of all Cubans´ human rights.
Rodriguez thanked the solidarity of the Group 77+China with Cuba and ratified the willingness of Cuban Government and people to maintain international cooperation within their means.
hr/eav/mgt/wmr