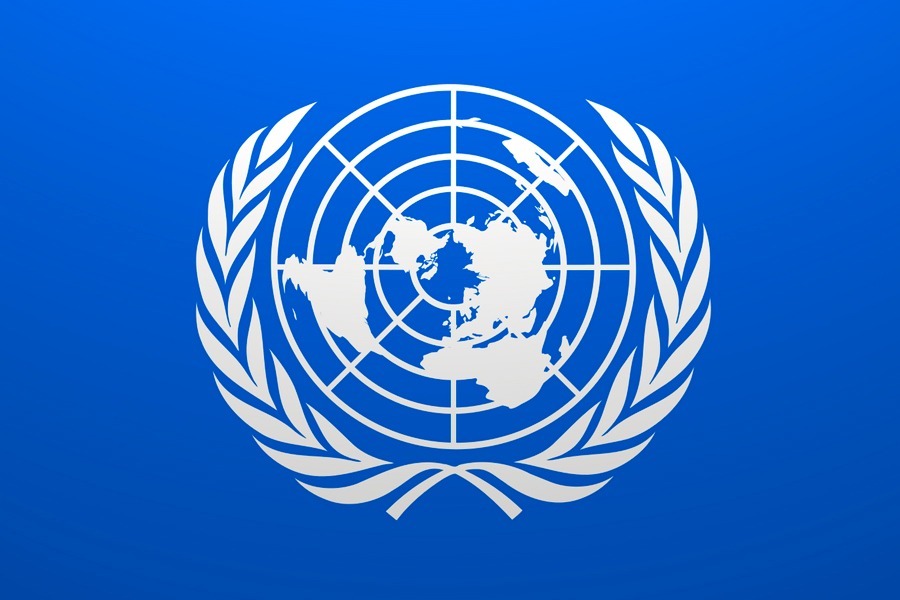 May 8 (Radio Rebelde) Mark Lowcock, UN Under-Secretary-General for Humanitarian Affairs and Emergency Relief Coordinator, called to review the unilateral coercive measures imposed on some nations, for example, the economic, commercial and financial blockade of United States over Cuba.
The UN considers that it is necessary to ensure that no sanction entails unintended consequences that end up hindering or making it more difficult to face this pandemic, Lowcock said, according to Prensa Latina news agency.
He also recognized the work carried out by Cuban health professionals in many countries around the world and described it as an example of global solidarity.
In this regard, Amina Mohammed, UN Deputy Secretary General, also recognized recently the valuable support provided by Cuba in the fight against COVID-19.
During a virtual briefing by the Alliance of Small Island States (AOSIS), the official emphasized the solidarity contribution of Cuba and its medical brigades, which join to global efforts to combat the current health crisis and safeguard the UN achievements and its member states.
Currently, the Henry Reeve medical brigade is present in more than 20 nations around the world, where approximately 1,500 Cuban physicians are fighting to end the pandemic of the new coronavirus.
Since the disease began to spread throughout the world, the UN authorities and other international bodies have asked to lift sanctions and unilateral coercive measures against countries such as Cuba, Venezuela, Syria and Iran.