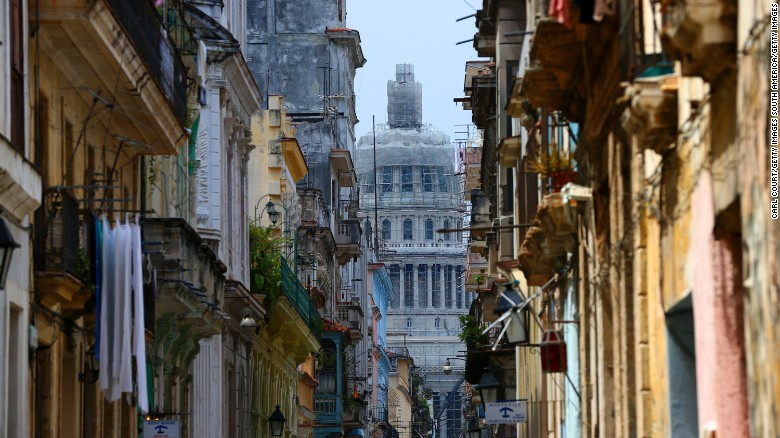 March 16, 2016 | Havana, Cuba (CNN)Just days before President Barack Obama is due to arrive in Cuba, the U.S. Treasury Department announced Tuesday a further loosening of restrictions, making it easier for Americans to travel to the communist-run island, or to mail a postcard home.
Ever since announcing a Cuba policy shift in December 2014, the Obama administration has eased or scrapped a myriad of Cuba sanctions — although the U.S. economic embargo on the island, which only Congress can lift, remains in place.
While a travel ban still prevents U.S. tourism in Cuba, now U.S. travelers can engage in individual educational tours of the island. Previously, Americans had to visit the island in groups that planned out their itineraries to make sure they were complying with U.S. government regulations.
The new regulations still require travelers to keep records that show their travel had an educational focus.