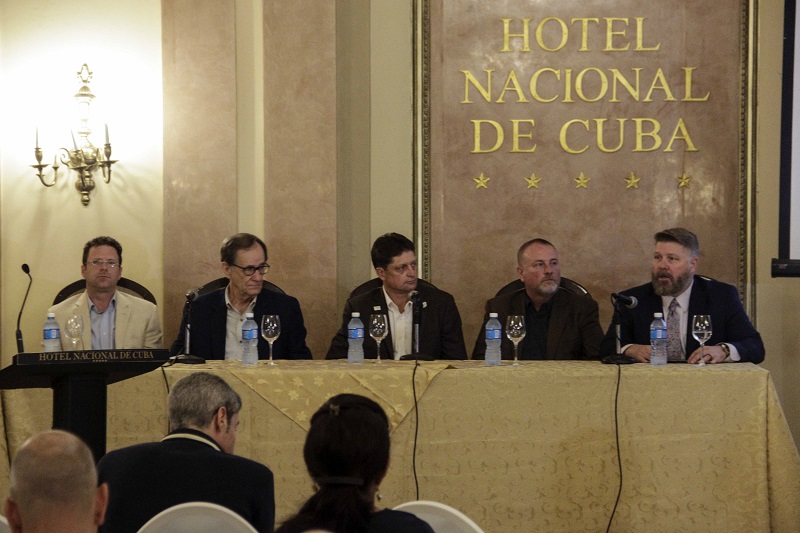 Nov 9 (Radio Rebelde) U.S. Congressman Rick Crawford (R), representative for the First District of Arkansas, spoke of the potentialities of the Cuban market, which cannot be exploited to the maximum due to the economic, commercial and financial blockade imposed by the U.S. government to Cuba.
At the U.S.-Cuba Agricultural Conference, held at the Hotel nacional, Crawford told reporters that Cuba is a significant market, and could at some point be an important recipient of the rice produced in that country.
He affirmed that the per capita consumption of this cereal in Cuba is higher than the world average, and U.S. policy stops its export from the northern nation.
Crawford recalled that they are introducing a bill aimed at promoting private financing of sales to Cuba, an action they have already carried out.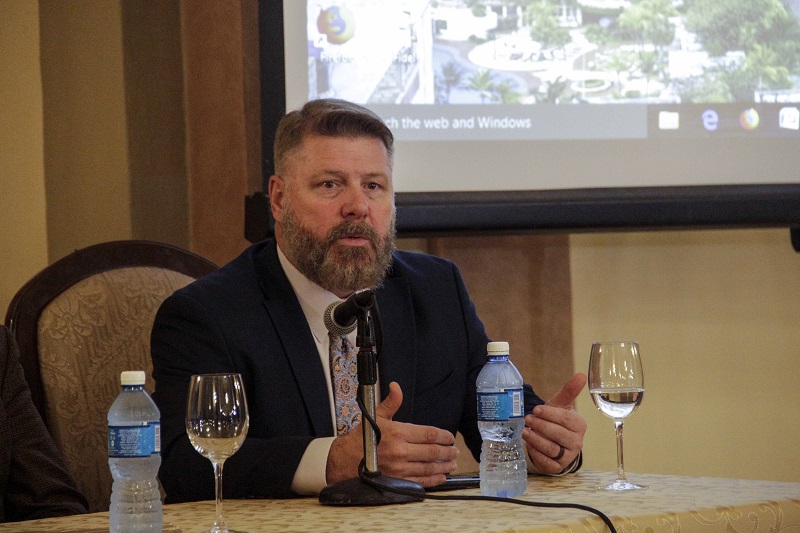 In the past people ignored the issue and today many people, not only in a concentrated area of the United States but in various localities, talk about improving the access of Americans to the Cuban market, the congressman said.
We know that it has not been a high priority for the current U.S. administration to get closer to Cuba, but we are going to continue delivering this message and we are going to try to focus attention," he said.
Farmer Doug Keesling told reporters that it would be good to reach a consensus in the future and that both countries could become "trading partners that are much closer to each other.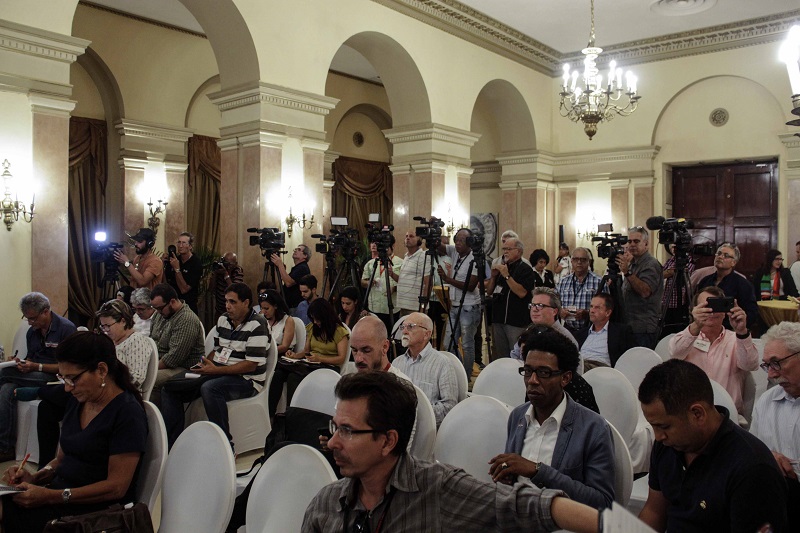 He said that the Cuban market could significantly obtain up to 10 percent of its main productions, which would mean an increase in demand and exports to the island of various items.
Dave Frederickson, Agriculture Commissioner of the State of Minnesota, stated that this exchange is not only about providing Cuba with food, but also about giving Cuban peasants the opportunity to export to the United States.