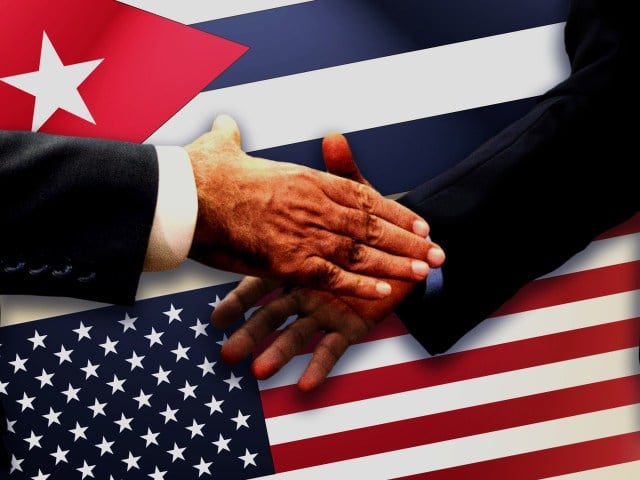 WASHINGTON – Trade was the topic as State Representative Sean O'Brien met with representatives of the Cuban government in Washington on Tuesday.
The Trumbull County representative met with Juan Lamigueiro Leon, Deputy Chief of the Cuban Mission Cuban and other representatives at the newly re-opened Cuban Embassy.
Nearly sixty years after breaking off relations with the island nation, President Obama announced in December that the U.S. would normalize relations with Cuba.
O'Brien, who characterized the meeting as "introductory", says he hopes to open a dialogue that will open Cuban markets to agricultural and other locally produced products.
Representative O'Brien says he wants the region and state to be ahead of others when it comes to creating a market with Cuba.
The meeting was arranged by Congressman Tim Ryan's office.
Two of the Cuban representatives attending Tuesday's meeting visited the Valley in April for trade discussions hosted by the Youngstown-Warren Regional Chamber of Commerce and Youngstown State University.
wfmj.com, July 29, 2015