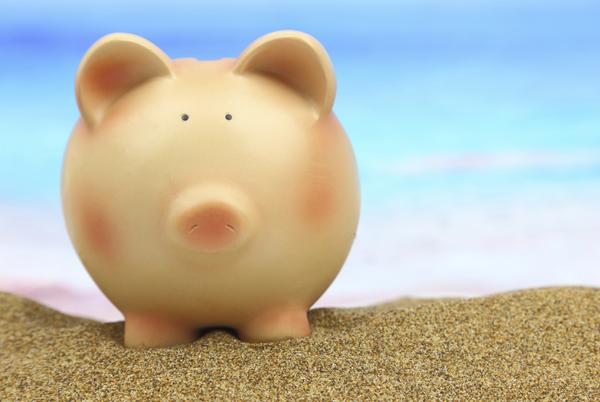 It's easy to get excited about the opening-up of trade relations with Cuba, and while many banks in South Florida and the U.S. are interested, unknowns are keeping financial institutions from being completely bullish on the island. There are three main reasons why banks aren't entering Cuba quite yet: the cost of compliance for processing transactions, Cuba's status as a country on the list of nations sponsoring terrorism and the vagueness of doing business in the region.
Cost of compliance
The U.S. Department of the Treasury's Office of Foreign Assets Control announced changes to Cuba sanctions in January, following President Barack Obama's Dec. 17 announcement of changes in trade relations with the island nation. The sanctions cover travel, importation of goods, financial services and more.
According to the OFAC changes, U.S. banks will eventually be permitted to open and maintain correspondent accounts at financial institutions that are in Cuba, and conduct authorized transactions and process credit and debit card transactions for authorized parties.
But at the moment, the cost of compliance for banks processing those transactions is simply too high, said Andres Fernandez, a partner at Holland & Knight who discussed the obstacles to U.S. banks doing business on Cuba at the Florida International Bankers Association's Anti-Money Laundering Compliance Conference last week in Miami.
"The issue is two things for processing credit and debit card transactions: You need a person to be in Cuba and you need the person to be there for an authorized reason," Fernandez said in an interview with the Business Journal."The issue becomes magnified when banks may be required to do due diligence to make sure that person is authorized. The regulations appear to permit banks to rely on the traveler for compliance with this authorization, but this 'safe harbor' is not absolute."
If the expectation will be checking the underlying information – that an individual is authorized to be in Cuba – it simply won't be cost-effective for a bank.
"Anytime you're talking about a bank's money laundering policies … any time those need to be tweaked, updated and expanded, it becomes expensive," Fernandez said. "It becomes tedious, time-consuming and requires extra funds."
For it to be worth it for banks, a large proportion of the institutions' customer base would need to travel or begin exporting to Cuba, Fernandez said. If customers involved in the exporting of construction, agriculture and telecommunications began to need services in Cuba, banks may see the value of entering the island.
State sponsors of terrorism
One of the biggest barriers to banks' engagement with Cuba is that the nation is on the U.S. Department of State's "State Sponsors of Terrorism" list. There are only four nations on the list: Cuba, Iran, Sudan and Syria. Cuba has been on the list since March 1, 1982.
"Before a financial institution would likely take that next step, Cuba has to be removed form the State Sponsors of Terrorism list," Fernandez said.
Unknowns
The fact remains that there are simply too many unknowns when it comes to U.S. banks in Cuba.
"There are a lot of uncertainties. The financial services industry wants to clearly understand what the expectations of the regulators are and of the internal and external auditors," Fernandez said. "Once those uncertainties are flushed out, we will probably be seeing more institutions considering entering the Cuba market."
A likely institution to enter Cuba is one with a strong culture of compliance and the resources to support the requisite Bank Secrecy Act, anti-money laundering, OFAC and tech personnel.
"Right now, it's not an option for a bank to open up a branch in Havana," Fernandez said. "It's also not contemplated for a bank to do most financing there today."
By Nina Lincoff, Reporter- South Florida Business Journal
Tampa Bay Business Journal, March 16, 2015