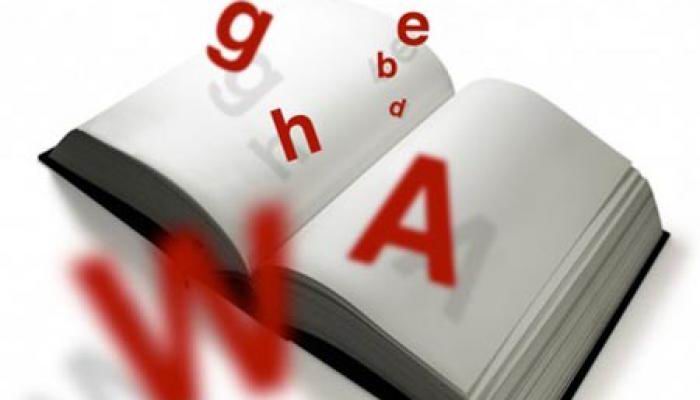 April 7, (Radio Rebelde) The linguistic atlas of Cuba is a material of obligated consultant, one of the most important scientific results about the Cuban variants of the Spanish language and it deserved one of the national prizes to the scientific investigation results conferred by the Science Academy of Cuba.
It shows how the Spanish language is spoken in the most disperses and complicated cities, towns and localities of our country and it verifies abundant and valuable information about cultural-linguistic similarities and differences existing in the enormous Cuban variety of the Spanish language.
An automatic mapped of five DVD-ROMs with 15 thousand maps which has the mapping of the manners of expressions in the different regions of our archipelago is presented in digital support.
The processing and automatic mapping began in the year 2009 and the included geo-linguistic material covers from the year 1989 until 1995. The proposal takes in the phonetic, morphosyntactic and lexical levels, to which are added the production of maps about prosody and the language of gestures.
The usefulness and accessibility of the results of this atlas are diverse; any affirmation about the regional characterization of the Cuban variant of the Spanish language must take as a point of reference this work of obligated consult about any study about the Spanish language both Peninsular and American.
The prizes of the Science Academy of Cuba recognize the results of the highlight investigations and with it they stimulate the scientific creation, the visibility of the Cuban science as part of the national and universal patrimony and its contribution to the socioeconomic development of the country. They are awarded since the year 1990.
By: Lucía Sanz Araujo