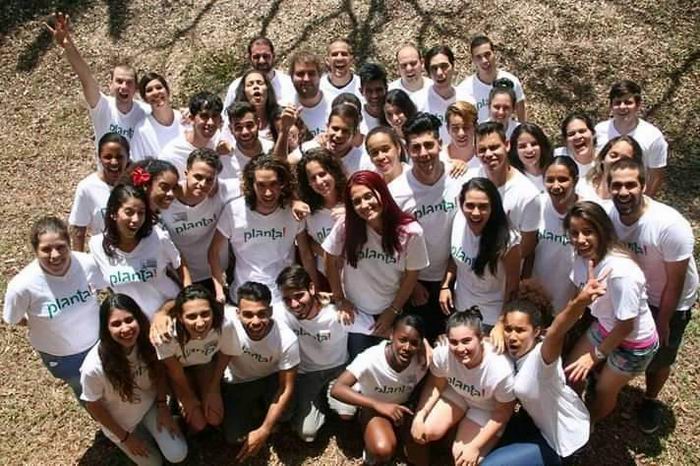 Feb 20 (Radio Rebelde) The seventh event of the Planta Camp 2019, which is dedicated to university students nationwide, was recently carried out at the National Botanic Garden of Cuba in Havana city, according to the PhD. Alejendro Palmarola, who is the head of the Cuban Botanic Society (SoCuBot).

Set up by the local inniotiative entitled 'Planta' of the SoCuBot-Plant Life Conservation Society is a space to learn to [reserve plants and their habitats.

It is about an informal and interactive meeting among professors and students to show the funny nature about the preservation practice of the Biological Diversity.

"The Planta Camp is an intensive extra curriculum training that covers countless aspects, which contribute to the plants' preservation but not only those ones. This exercise will enable to develop the skills to be applied through countless situations that will certainly take place during the professional life." The researcher pointed out.

"The activities of the local Planta Camp event were aimed at acquiring new skills for the work as preservationist and they reinforce the knowledge on study-field design, the management of projects, leadership, team work, ecology and preservation and it can provide new ideas about the science, education, financing search, community work promotion, as well as developing close links with other participants." He said.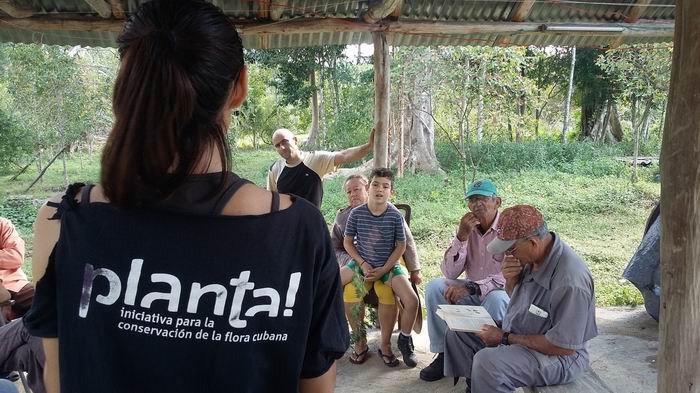 The activities set by Cuban Botanic Society were aimed at including related knowledge and skills from curricular subjects of countless carries by showing their contribution to the preservation.

He specified that there were some themes which were not included in the formal teaching that are essential to anyone who has the preservation of the biodiversity among their goals.

The aforementioned event included the participation of students of any year of the Biology, Microbiology, Biochemical, Agronomics, Forest Engineering, Tourism, among other related career. There were five days with all included at the National Botanic Garden and related spaces for the team work, debate, learning and fun.

The interested people should send questions through the email [email protected] before March 1st and answering no more than 250 questions about the following questions:

Why are you interested on participating at this camp? What would you give for the camp event? How do you think the camp event would influence your professional life? Include your full name, year of studies and a phone number for contacting you.

Alejandro Palmarola pointed out that there are 30 capacities only and a strict selective process which is being carried out anonymously by professors and some institutions.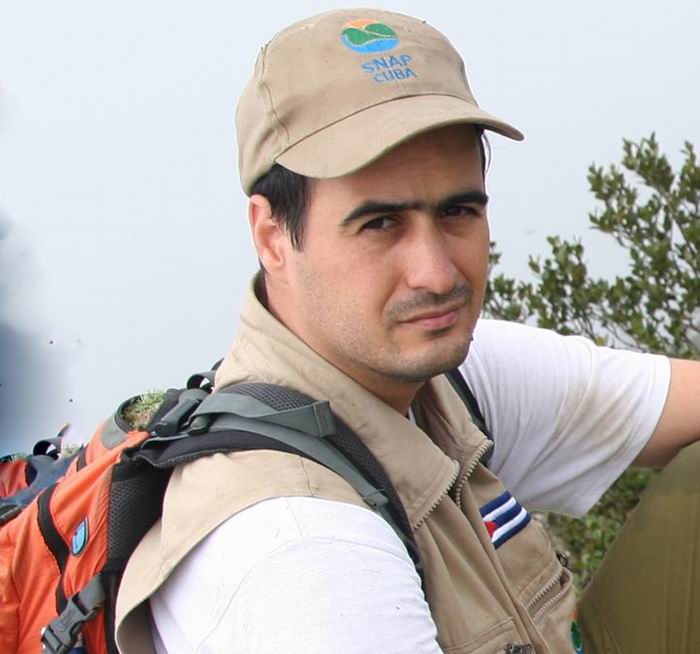 On March 10 th, the chosen ones will be announced with additional logistic and organizing details. It will also be created a waiting list for any likely fail on it."

The first event of this type took place in November 2012 at the National Botanic Garden and the students of the University of Havana participated in it.

After that, it was announced the call for the students of the nation's eastern region and Las Villas province and after 2015, that call reached all the Cuban universities.

There are over 180 students from ten Cuban universities who have been trained this way to date.

The organizers consider that event as a didactic competition from the beginning to the end where the teams compete for the prizes granted to that initiative and creativeness.

By Lucía Sanz Araujo