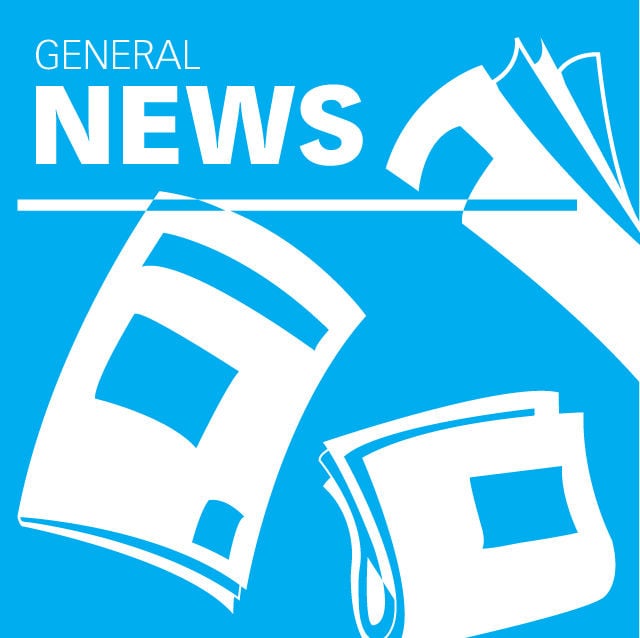 Editor's note: This article was modified to clarify some details about Phyllis Larsen's previous trips, and to correct the application due date.
Warming international relations between the United States and Cuba have piqued the curiosity of students planning to study abroad this summer.
President Barack Obama and Cuban President Raul Castro announced in December that relations would resume between the two countries, in what they described as "the most significant changes to our policy in more than 50 years."
The change in American foreign policy will make it possible for Americans to travel to Cuba and opens up some possibilities for the University of Nebraska-Lincoln as well.
For Emily Nemec, a sophomore art and advertising and public relations major, it's a chance to pursue a cultural anomaly.
"I like the art in Cuba. The architecture and color schemes are interesting," Nemec said. "The way they live is interesting, and it will be a different experience."
During an informational session hosted by advertising and public relations professor Phyllis Larsen on Tuesday, students considering the trip were given a preview of Cuban culture through what Larsen learned in her orientation trip she went on earlier this month.
The Council on International Educational Exchange faculty led the program called Cuba: Mystique and the Message, which is being sponsored by the College of Journalism and Mass Communications and will take place during the summer pre-session from May 18 to June 5.
"The timing is perfect to go to Cuba because there is no American influence yet," Larsen said throughout the presentation.
Thanks to her recent trip to Cuba, students were able to see pictures and videos encompassing some of the unique aspects of Cuban culture including cobblestone roads, 1950s style cars, music and dance and scenic views.
As the White House said, this opens the nation up to travel, but the full details have not yet been worked out.
Cuba is and always has been open to American students studying abroad for educational purposes. Director of Education Abroad Rebecca Baskerville said that a special student travel visa is required. Larsen's trip is 1 of 8 programs that show up from a search on Cuba on the UNL Education Abroad database, MyWorld.
If the embargo is lifted, American trade will hit the streets of Cuba, which will likely change the face of Cuba.
Hence Larsen's interest in taking a group now, while Cuban culture is preserved.
Larsen said planning for her specific program began in August, months before changes to the embargo was announced.
In the past, Larsen has taken groups to Mexico, Costa Rica. Students involved in these programs were able to blog, post pictures and keep in contact with people they left behind state side. Cuba is different.
"There will be very little internet access," Larsen said. "If we go, there will be limited access in hotels for around $6 an hour, and it will be very slow. Don't expect to upload pictures to Facebook."
In one program Larsen led in Mexico, she said students found themselves unable to use their cellphones.
"They panicked at first," Larsen said. "But after a few days they loved it."
Considering Larsen has yet to finalize her team, she told students at the meeting that she was looking for applicants who are flexible, curious and willing to follow a plan, warning that the trip would be scripted by the hour, at the request of Cuban authorities.
Applications for the trip are due on Feb. 6, and students interested should apply for Study Abroad Scholarship Applications, which are due Sunday.
By Alex Araya, Daily Nebraskan

January 26, 2015