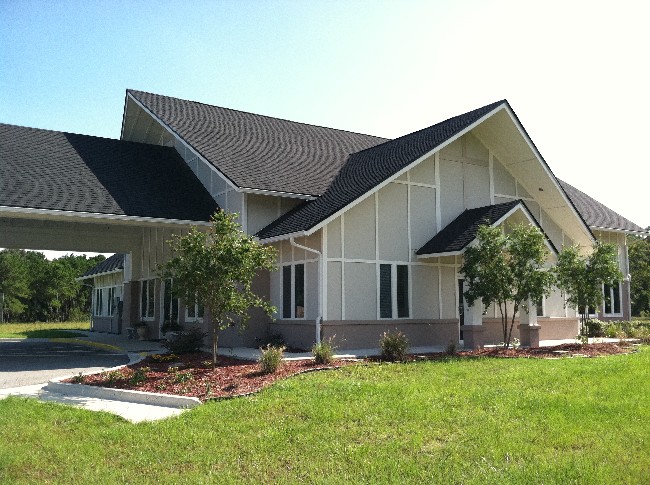 Date: Sunday, August 23, 2015
Time: 4:00 PM –
This past March, nine of our Florida Bahamas ELCA church members were lucky enough to get to go to Cuba. The nine member team, Bishop Robert Schaeffer, Assistant to the Bishop Pastor Jaime Dubón, Pastor Russell Meyer, and laypersons Art Stoutenburg, Roger Suarez, Andrew Meyers, Tonya LaBarbera and Barbara Cotes, enjoyed the wonderful Cuban hospitality and built lasting relationships.
A few of the members will be sharing this fantastic experience at the upcoming First Coast Conference on August 23rd at 4 pm at St. Matthew's Lutheran Church in Jacksonville, FL. Please come to see pictures and hear their stories. We will be serving Cuban coffee and treats so you can experience a little taste of Havana for yourself!
Contact Tonya R Labarbera with any questions at (904) 234-6204.
St. Matthew's Lutheran
6801 Merrill Road
Jacksonville, FL 32277
Spirit of Life Jacksonville, August 11, 2015