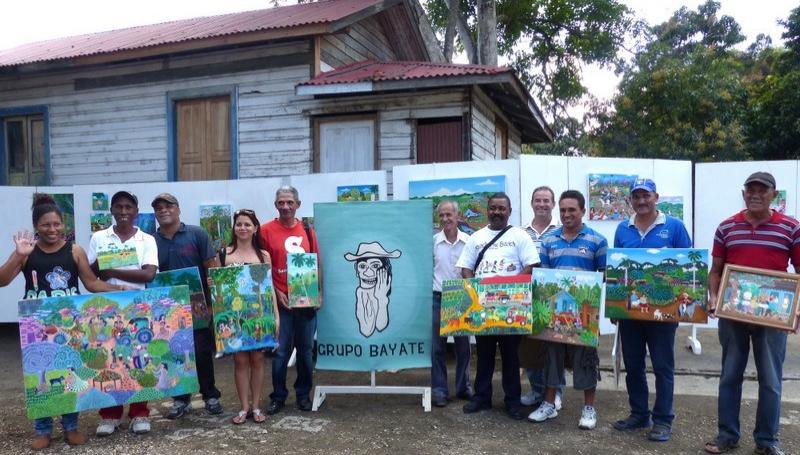 August 3 (Radio Rebelde) The naive painting group Bayate, from the Santiago municipality of Mella, was awarded at the XVI International Popular Art Fair held in Santa Fe, United States.
According to Prensa Latina news agency, after three nominations, this socio-cultural project called Ruta para una historia, attached to the provincial branch of the Union of Writers and Artists of Cuba, was awarded the prize that recognizes the community impact among proposals from Palestine, India, Peru, Guatemala and Nepal.
The representatives of the Bayate group opened the parade of this edition, in which 20 Cubans from Havana, Holguín, Santiago de Cuba and Guantánamo participated, with 115 works.
With 25 years of work, this group is involved in an exhibition that is shown until the next day 9 at the Buenos Aires Stock Exchange, Argentina, with pieces by artists from that nation and Cuba, Peru, Ecuador, Brazil and Uruguay, coordinated by naive artist Teresa Bobbio.